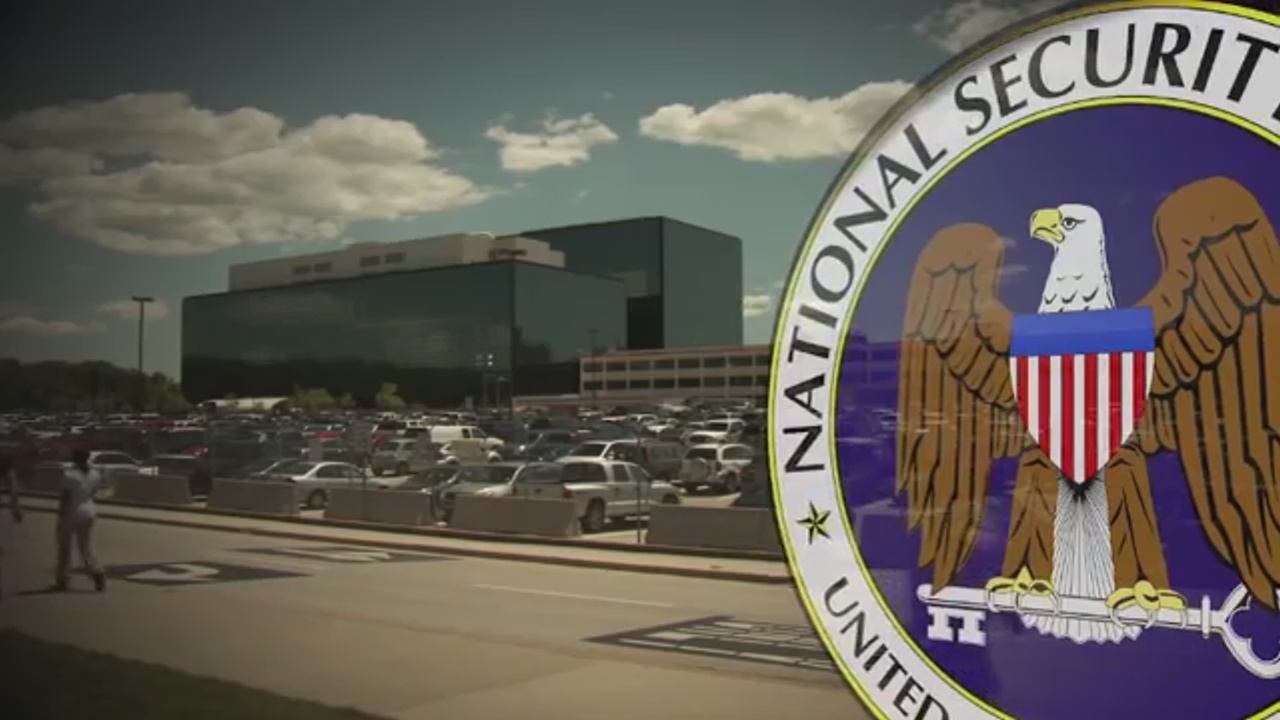 IN THIS STORY
NSA will end collection of "about" communications
Hawaii Congresswoman Tulsi Gabbard is applauding the change in NSA policy.
(BIVN) – The National Security Agency announced on Friday, April 28, that it is instituting several changes in the way it collects information under Section 702 of the Foreign Intelligence Surveillance Act.
NSA says it will no longer collect certain internet communications that merely mention a foreign intelligence target, also known as "about" communications. NSA will instead limit such collection to internet communications that are sent directly to or from a foreign target.
Section 702 is set to expire at the end of this year, NSA says. The act allows the Intelligence Community to conduct surveillance on only specific foreign targets located outside the United States in order "to collect foreign intelligence, including intelligence needed in the fight against international terrorism and cyber threats."
NSA says it does not have the ability at this time to stop collecting "about" information without losing some other important data, however the Agency will nonetheless stop the practice "to reduce the chance that it would acquire communications of U.S. persons or others who are not in direct contact with a foreign intelligence target."
NSA also says it will delete the vast majority of its upstream internet data to further protect the privacy of U.S. person communications.
Rep. Gabbard: "Step In The Right Direction"
On Saturday, Hawaii Congresswoman Tulsi Gabbard issued a statement in response to the NSA announcement, saying the change in policy "is an important step in the right direction."
"For years, Americans have been kept in the dark about our government's unconstitutional collection of their personal communications and data in the name of national security," Gabbard said.
Gabard is a founding member of the bipartisan Fourth Amendment Caucus focused on protecting the privacy and security of Americans in the digital age. She has actively sought reforms to Section 702, the Patriot Act, and introduced legislation to strengthen and expand the functions of the Privacy and Civil Liberties Oversight Board, or PCLOB.
"In order to ensure we do not backtrack on this progress, I will be introducing legislation to permanently codify this policy change to permanently ban this privacy-invading collection," Gabbard said.