(BIVN) – The homeless population in Hawai'i decreased for the first time in eight years, says Governor David Ige, following a recent census that showed a nine percent overall drop in the number of homeless individuals across the state.
The annual Point in Time count found 7,220 homeless individuals across Hawai'i compared to 7,921 in 2016. The states says Hawai'i County saw the largest decline in homeless individuals – a 32 percent decrease.
"We have partnered with every mayor in every county, along with the private sector and service providers. We've had housing summits to identify the benefits of renting to the homeless. We have service providers to provide supportive care so that we can place families in permanent housing. It's terrific news that homelessness is down 32 percent on Hawai'i Island," Gov. Ige said in a video news release.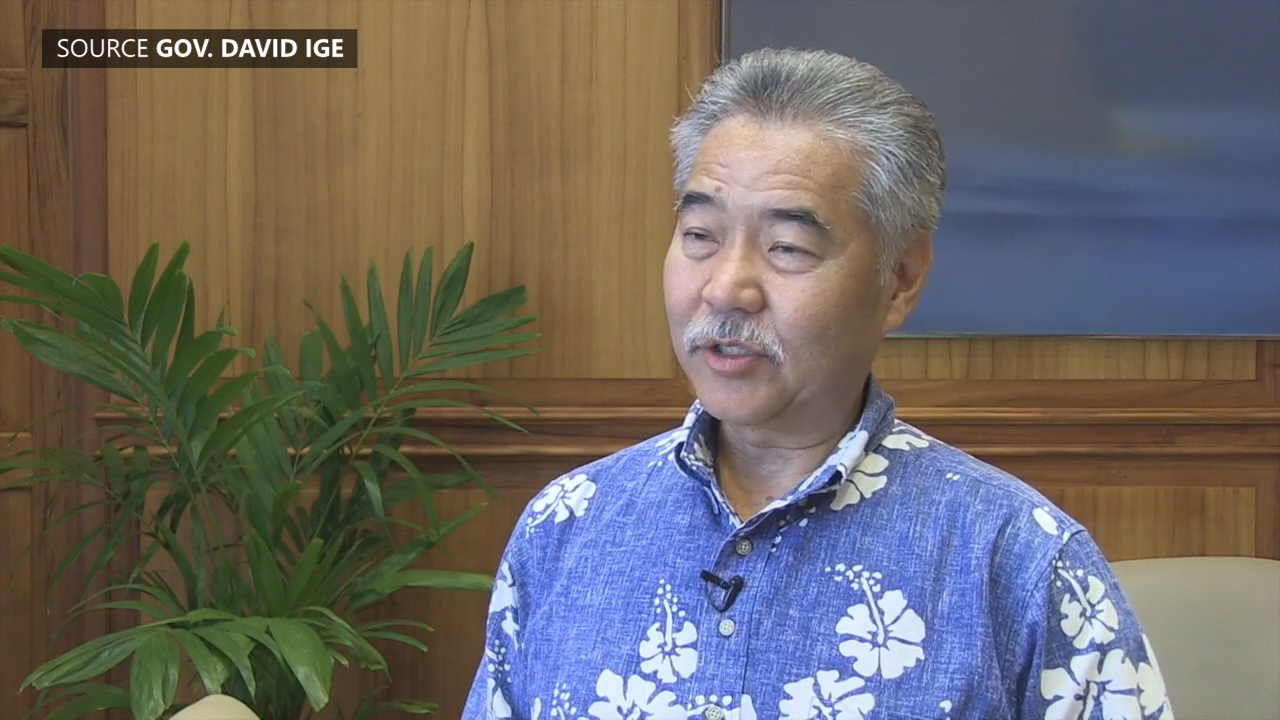 Declines in homeless numbers were also observed in Maui County, down 22 percent, and Kaua'i County, which saw a seven percent drop compared to 2016.
O'ahu saw an increase of less than a half percent in homeless individuals.
"I commend the many partners who have gotten out of their silos, come to the table and rolled up their sleeves. Together, we are finding more efficient ways to move people off the streets and into homes. This report is proof that our collective efforts are working," said Gov. Ige. "While today's news indicates that the tide has turned, there is more to do. My administration remains focused on increasing affordable housing and reducing homelessness in the State of Hawai'i."