(BIVN) – On October 31 – nearly a month since the previous update on the North Kona water restriction was disseminated by county officials – the Department of Water Supply issued a media release.
As of mid-October, water officials said, the Honokohau Deepwell has been repaired and is currently operational. Earlier in the month, the Palani and Hualalai wells were repaired. However, Hualalai and Keahuolu Deepwells went offline the first and second weeks of October, respectively.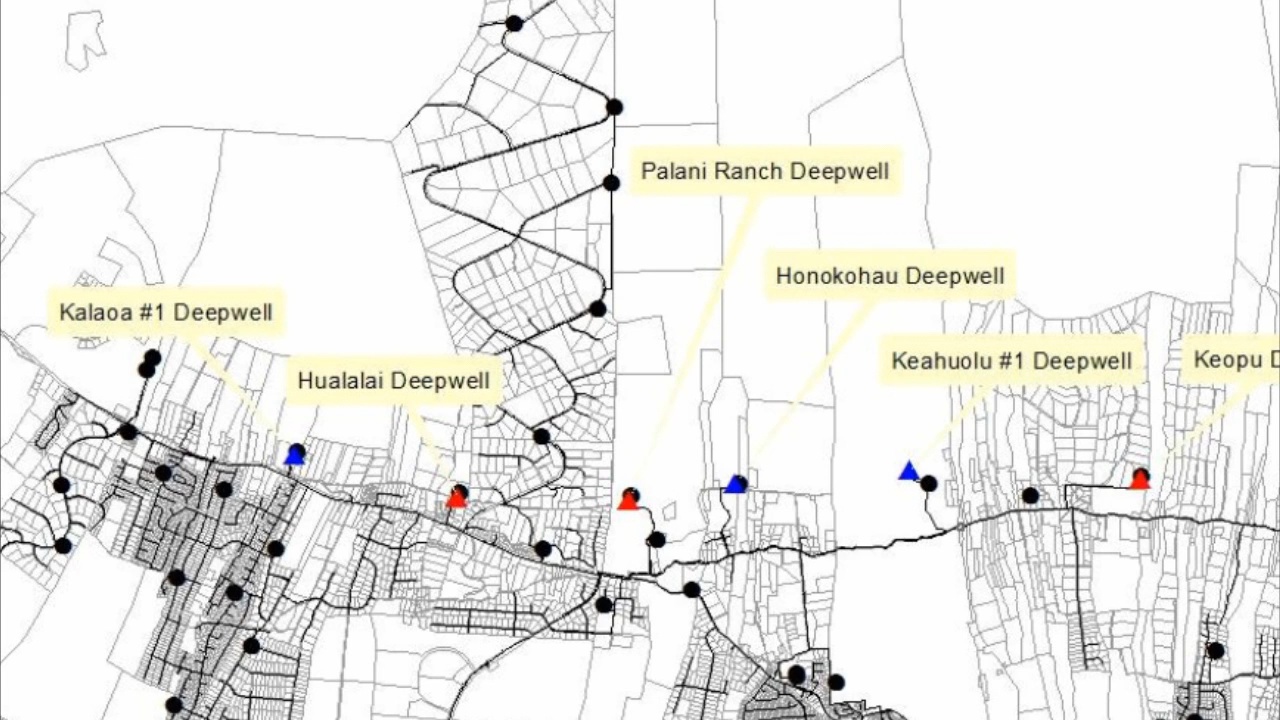 Water Supply Manager and Chief Engineer Keith Okamoto gave us an update on Thursday, assuring customers that Kona water tank levels have been and continue to remain stable. Four of thirteen wells are out of service in the North Kona area, thus the Department of Water Supply's 25 percent (25%) Water Restriction remains in effect.
Island residents were surprised to hear that in the time between water restriction updates, additional wells had failed without any public notification.
Ruth Aloua, who follows Kona water issues closely, made note of the gap in communication during Wednesday's council meeting.
The Department of Water Supply is a semi-autonomous agency, which means they do not necessarily answer to the Hawaii County administration.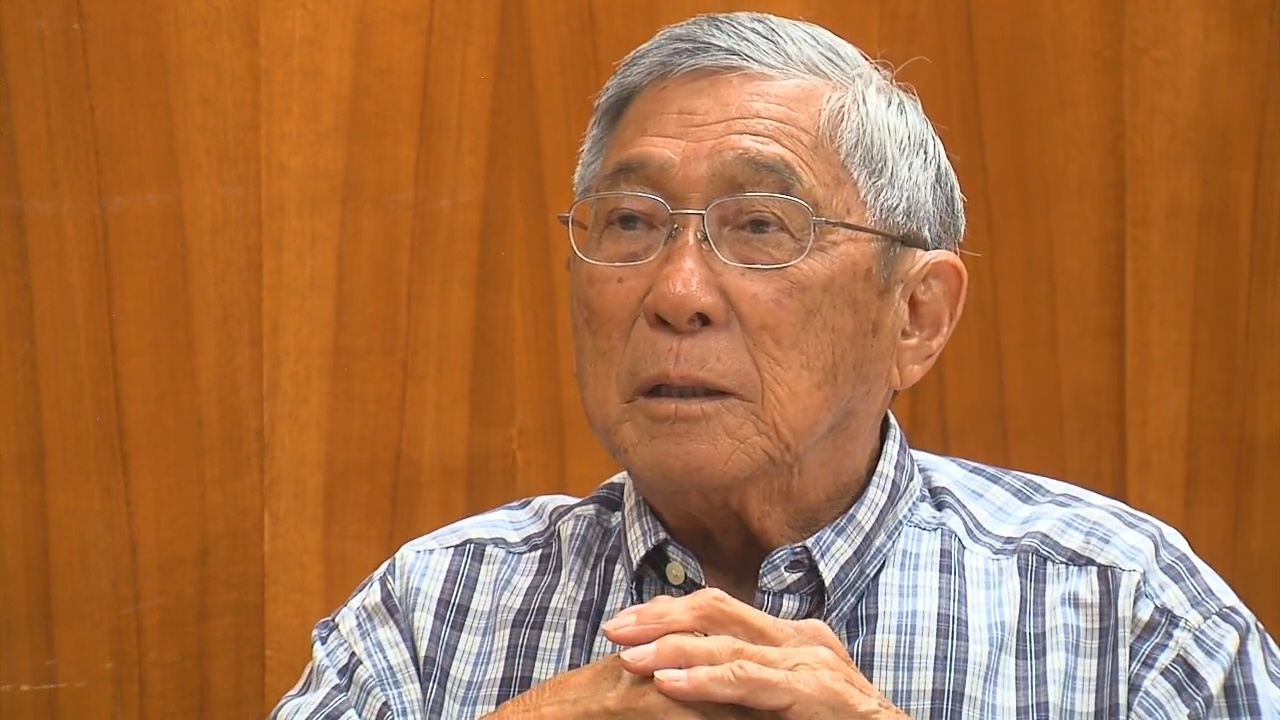 Mayor Harry Kim told the West Hawaii Today that he was aware of the situation and accepted the plan to withhold information, even though he said he did not agree with it.