(BIVN) – The legendary Hōkūleʻa voyaging canoe will make its return to Hawaiʻi Island in the spring of 2018.
The dates have been set, according to Hōkūleʻa captain and pwo navigator Chad Kālepa Baybayan. The canoe will visit the Big Island from April 17th to May 14th, part of the "Mahalo Hawaiʻi Sail" following the Malama Honua world-wide voyage that ended earlier this year.
Baybayan announced the dates during the Hawaiʻi County Council Committee on Public Works and Park and Recreation meeting on November 14 in Kona.
Baybayan said the Hōkūleʻa will begin the sail from Oahu to Hilo on April 14. Three stops are officially scheduled on the Big Island.
April 21: Wailoa Harbor
May 5: Kawaihae Finger Pier
May 12: Kaliua-Kona Pier
Hōkūleʻa will depart May 14 or later. Other possible stops include Miloliʻi and Honaunau.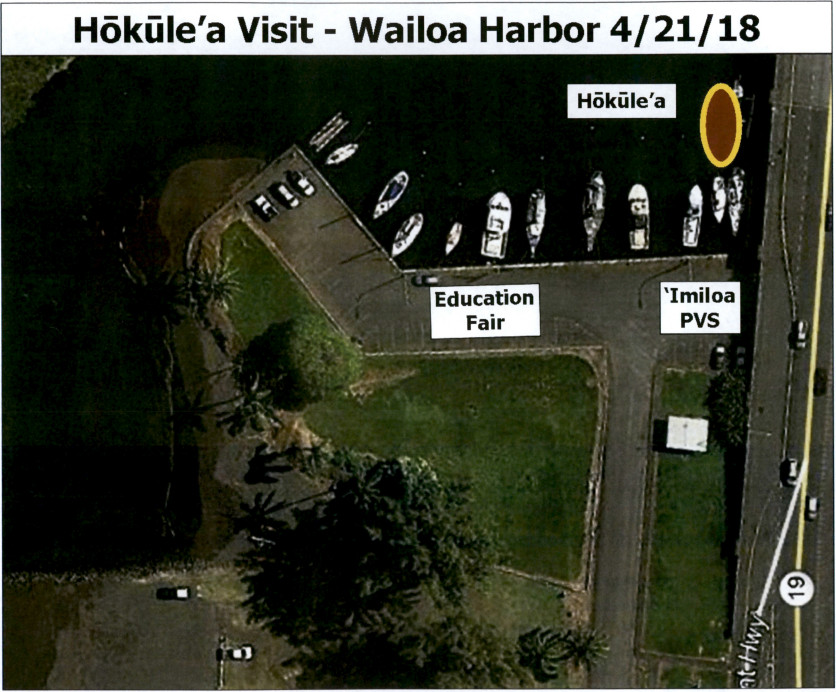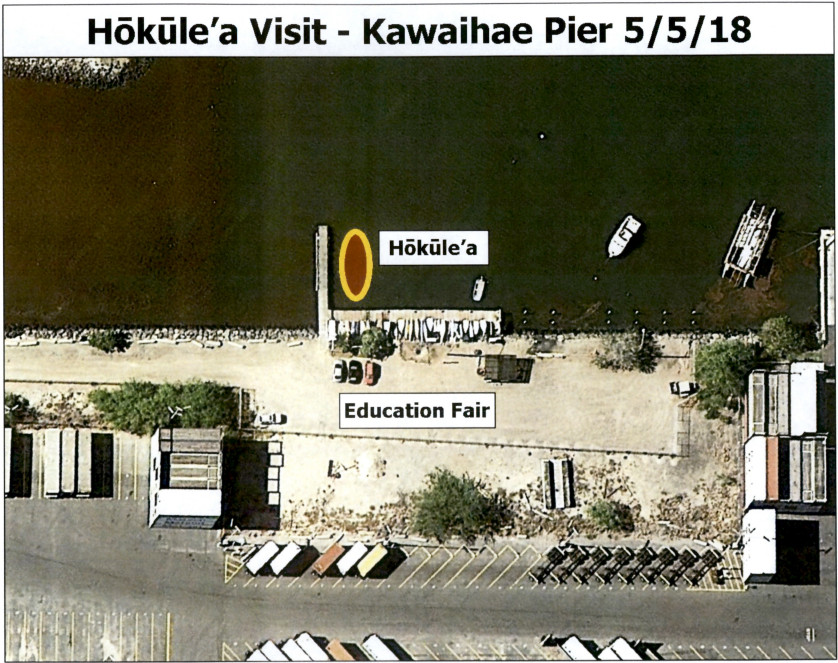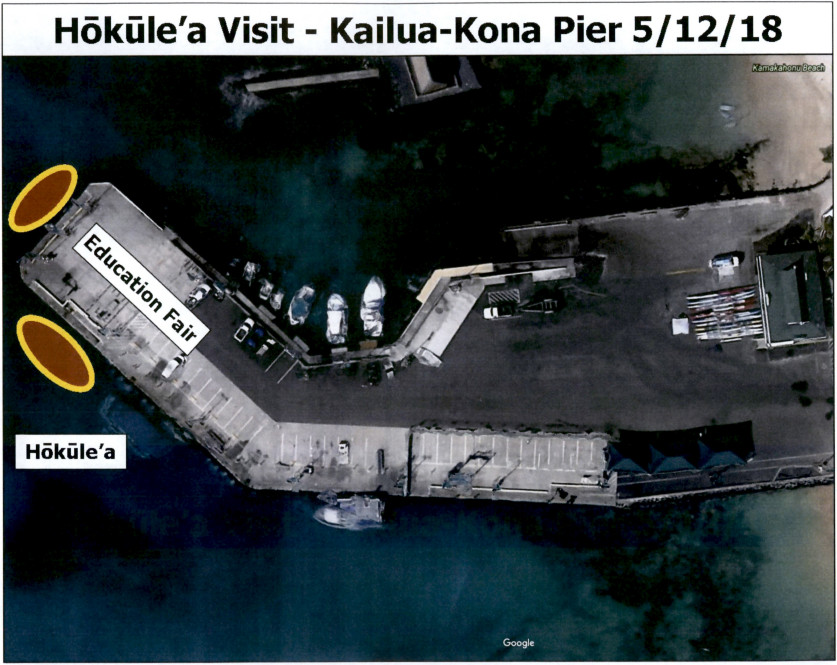 In his presentation to the council, Baybayan identified the project leadership involved in bringing Hōkūleʻa to Hawaiʻi Island. They are the ʻImiloa Astronomy Center, the ʻOhana Waʻa (Polynesian Voyaging Society, Nā Kālai Waʻa, and Friends of Hōkūleʻa and Hawaiʻiloa), UH-Hilo, and the County of Hawaiʻi.
There is still some work to be done, such as meetings with ʻOhana Waʻa and Mayor Harry Kim in December, the need to secure funding and sponsors, advertise the visit, and make sure everything is ADA compliant.
As part of the Malama Honua Worldwide Voyage, the Hōkūleʻa sailed 42,000 nautical miles over 3 years, visiting 150 ports in over 20 countries, while training a new generation of navigators and educators.
Baybayan is also scheduled to give a talk in the Maunakea Speaker Series, to be held Thursday, November 30 from 7 pm to 8 pm at UH Hilo, Wentworth Hall, Room #1. The navigator "will share his knowledge of deep-sea voyaging and oceanic wayfinding, the indigenous system of orientation and navigation at sea." The speaker series is made possible by a partnership among the Office of Maunakea Management, 'Imiloa Astronomy Center, and the University of Hawai'i at Hilo Department of Physics & Astronomy.