(BIVN) – A standing-room only crowd packed the Mauna Lani pavilion on January 5 for a presentation by Dr. Kip Thorne, a 2017 Nobel Physics Prize Laureate and executive producer of the blockbuster film Interstellar.
Dr. Thorne's presentation was part of a special W. M. Keck Observatory Astronomy Talk.
"At Keck Observatory we are passionate about delivering truly transformational science and sharing the excitement with the public, here in Hawai`i and worldwide. We are delighted to have been able to bring to our community one of the greatest theoretical physicists of our time," said Keck Observatory director Hilton Lewis in a media release.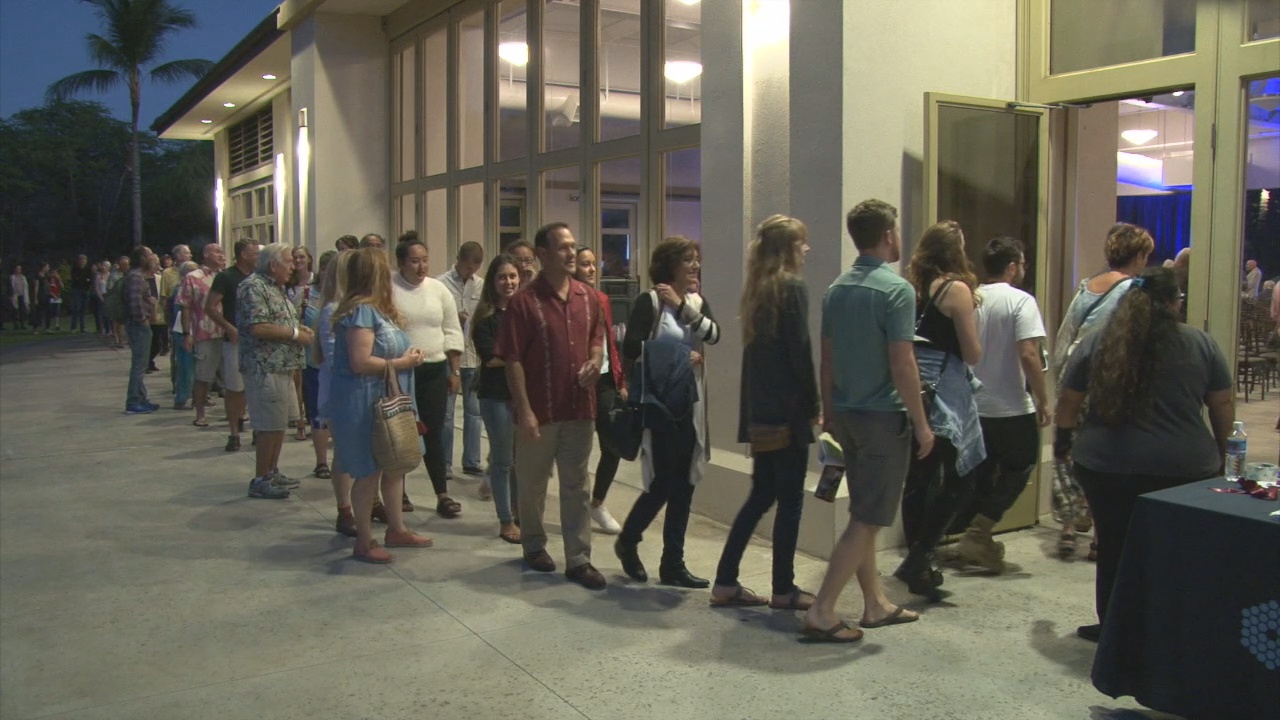 "It is often difficult for audiences to distinguish fact from fiction, with movies presenting everything from credible science to ideas that utterly violate the laws of physics and the universe," said Dr. Thorne, who co-founding of the Laser Interferometer Gravitational Wave Observatory, or LIGO – the instrument that made the first direct detection of ripples in spacetime known as gravitational waves – earning him a Nobel Prize. "I appreciate the opportunity to describe the great efforts we made with Interstellar to keep it true to our understanding of the universe; and also our insistence that, wherever scientists are uncertain about the universe and its physical laws, we restrict Interstellar to speculations that emerge from real science and to ideas regarded by respected scientists as possible."