(BIVN) – Two nominations to the Puna Community Development Plan Action Committee received preliminary approval from the Hawai'i County Council on Tuesday.
Mark Hinshaw and Brent Norris were both picked by Mayor Harry Kim to sit on the committee that oversees the implementation of the Puna planning document.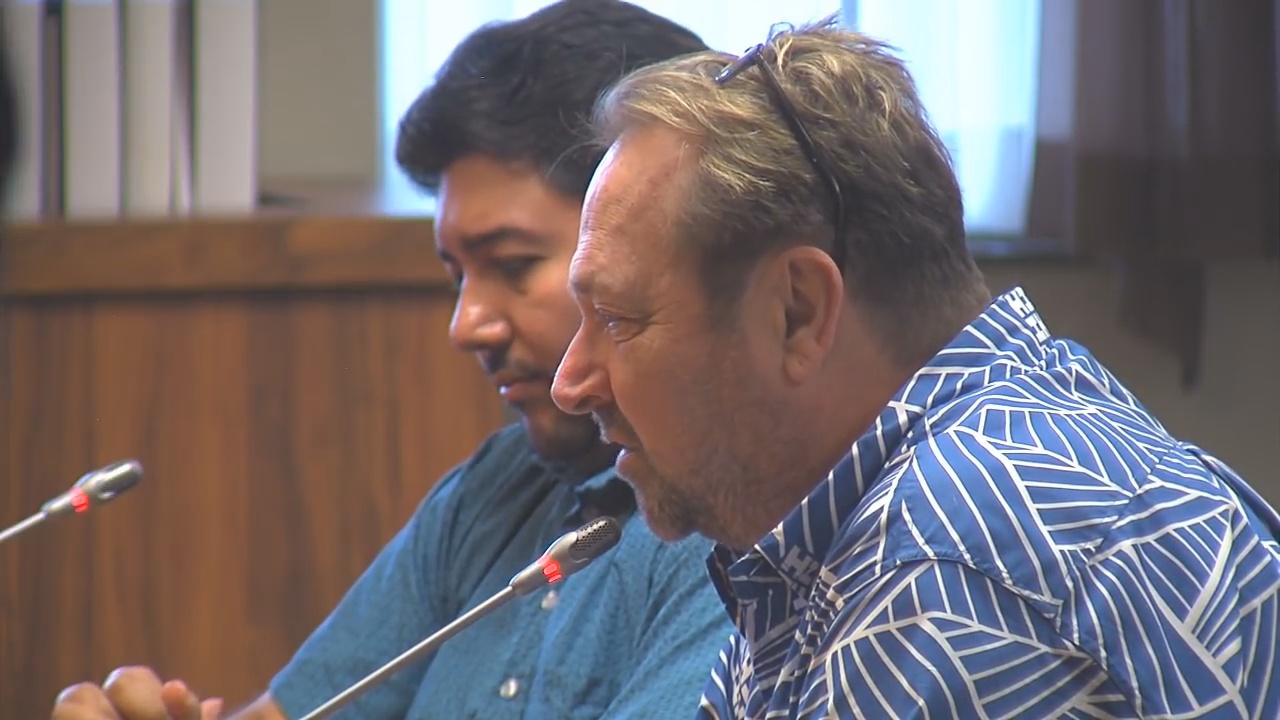 Mark Hinshaw is retired, the nomination documents say, "and has long been very active in the Puna community. His long list of participation includes serving as President of the Mainstreet Pahoa Association, Chairperson of the Pahoa Regional Town Center Plan Steering Committee and founder of the Pahoa Schools Booster Club and Scholarship Fund."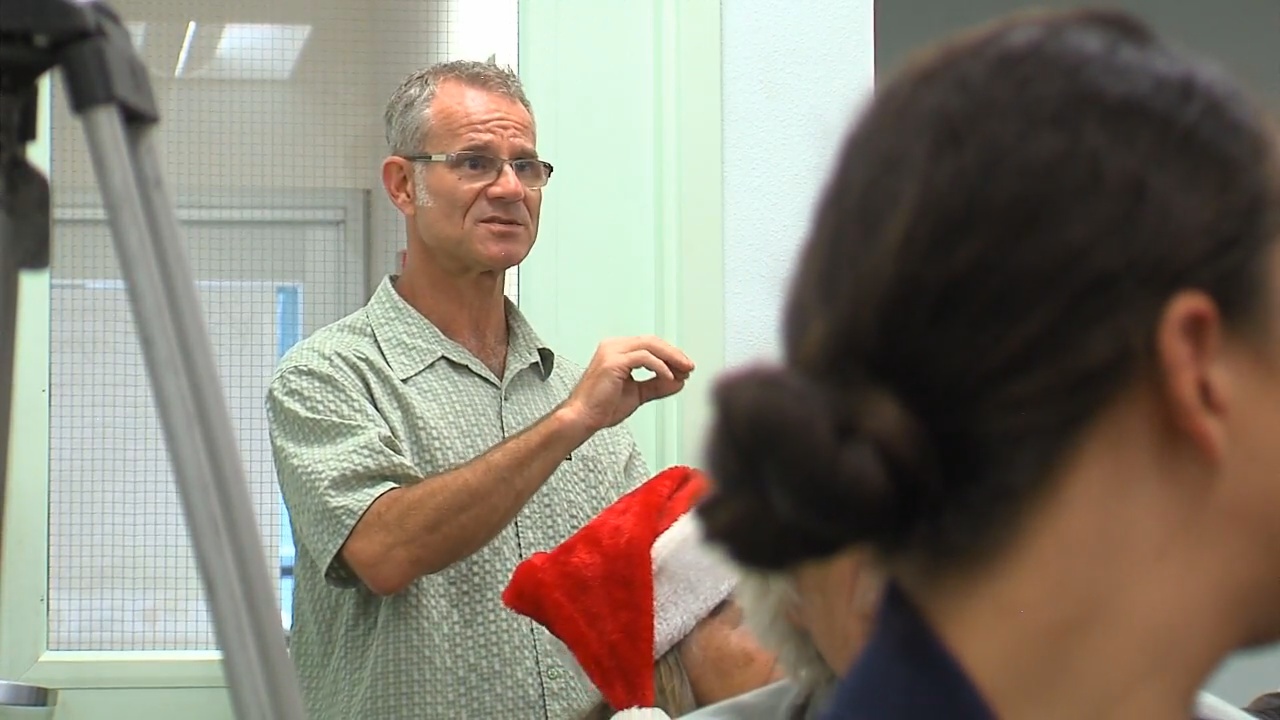 Brent Norris is "a self-employed, small business owner in marketing and web design," the county says. "Interested in collaboratively serving the community, he is director of Green Collar Technologies, a non- profit organization that raises awareness of and helps people implement sustainable living practices. Mr. Norris also volunteered with Junior Achievement of Hawaii Island."
Both nominees, after being confirmed by the full council, will serve terms to expire on December 31, 2019.