(BIVN) – Hawaiʻi Island police have identified the man who appears to have died after being swept off a cliff in Puna's Hawaiian Beaches subdivision during an alleged escape from police.
In a Tuesday media release, police named the man last seen "face down in the water and not moving for an extended period before disappearing from view" as 37-year-old Akoni H.N. Dias. Police say Dias had been sought on various warrants.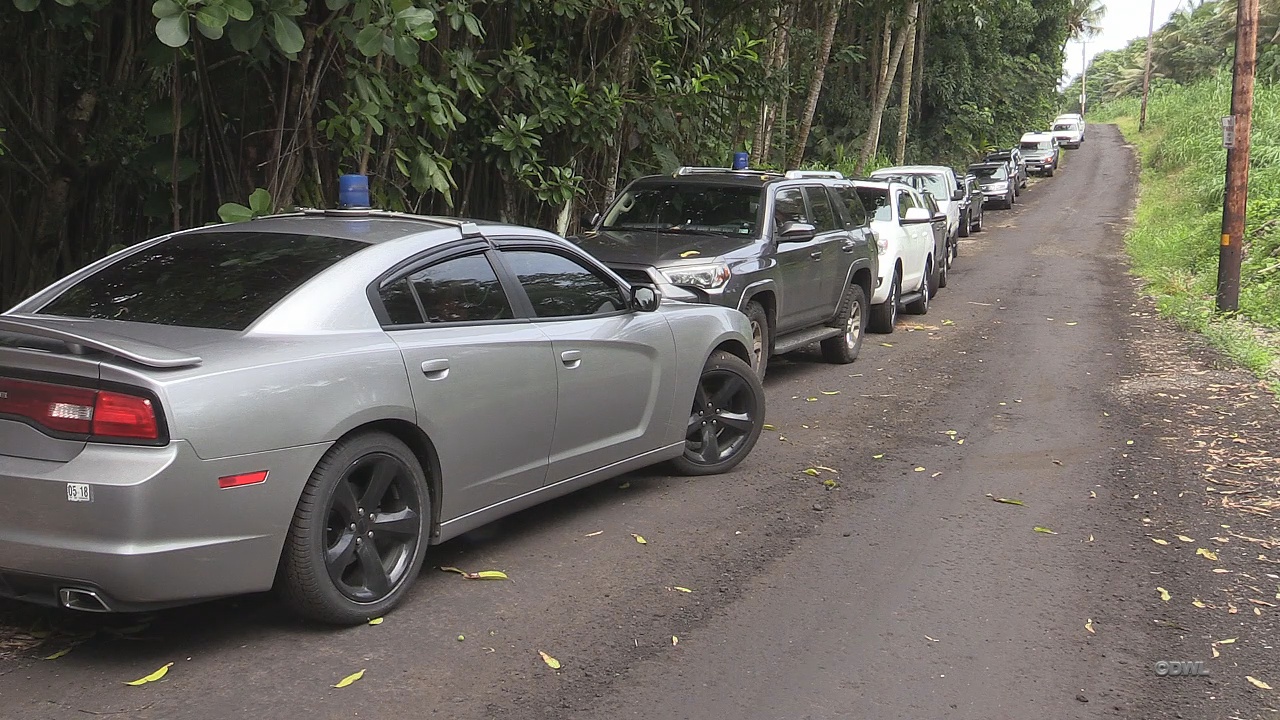 Police also went into greater detail about the incident that began on Government Beach Road. They confirmed earlier reports that police officers twice tased Dias but were still unable to stop him from going over a high cliff in an apparent attempt to escape their grasp.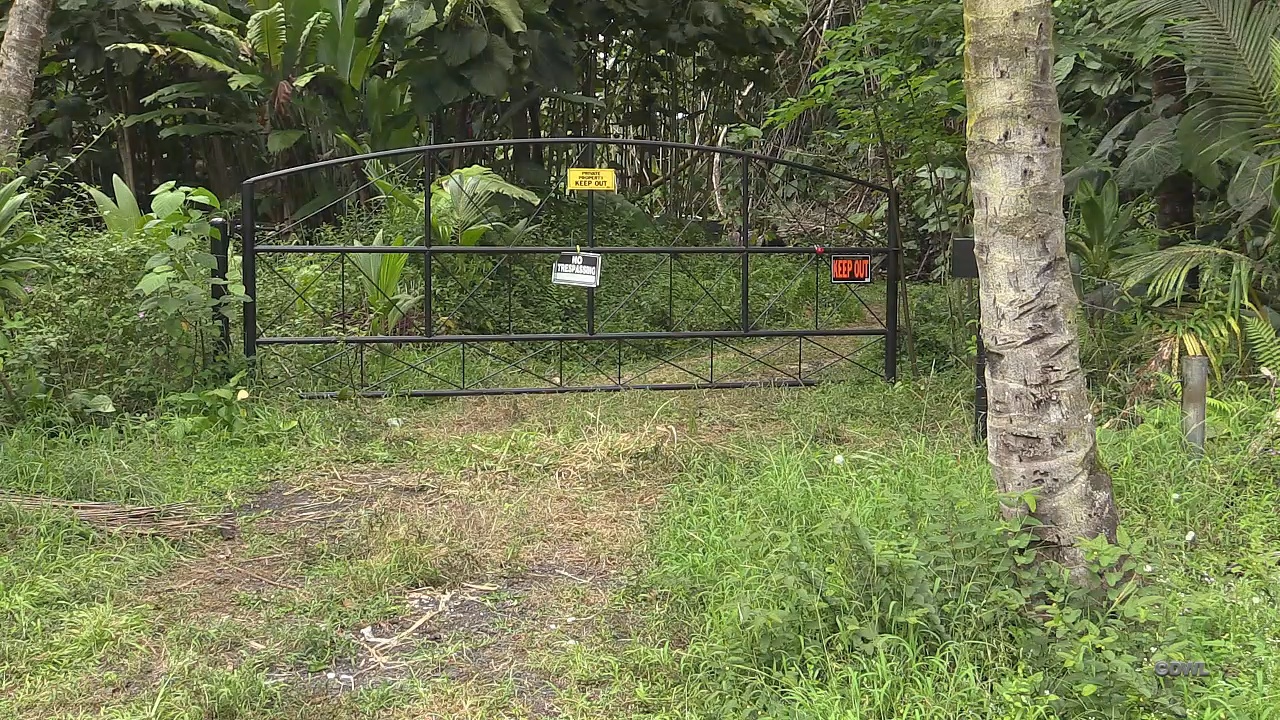 Here is the full media release from police:
Hawaiʻi Island police have tentatively identified the fugitive who was swept into the ocean off the Puna coastline and presumably drowned following his attempt to elude capture by police officers yesterday, Monday, (April 16).

The drowning victim is tentatively identified as 37-year-old Akoni H.N. Dias, with a last known address in Hawaiian Paradise Park. Dias had been sought on four drug court warrants issued on, (January 22), for violating the terms of his probations; total bail for warrants is $200,000. Additionally, Dias was wanted for questioning as a suspect in a reported Kidnapping, Terroristic Threatening, and Burglary case, reported on, (March 19), which allegedly involved the use of a handgun.

Yesterday's incident began with a "dropped 911" call which was traced to a residence off Government Beach Road at the bottom of the Hawaiian Beaches Subdivision. Officers responded to the scene and discovered a Nissan sedan parked on the property which was determined to have been stolen, reportedly taken from a Waikoloa Hotel on, (March 25). Officers were able to identify and contact the Government Beach Road property owner who was off island, speaking to that party, he related that no one had permission to be on the lot. Proceeding further up the driveway officers observed a residence occupied by several individuals; officers surrounded the house and ordered the occupants out. While in the process of identifying the four individuals, Dias took off running down a trail towards the back of the property. Two officers immediately pursued Dias on foot and were able to catch up and grab his clothing; however, he was successful in breaking free from their grasp, heading toward the ocean. The Taser was deployed twice in an attempt to immobilize Dias however it failed to achieve NMI, (neuromuscular incapacitation), and Dias pulled himself towards the edge and over the drop-off.

Officers observed and spoke to Dias as he was perched on a rock ledge 5-7 feet below them. He had refused to come back up before a large wave crashed the shoreline and swept him into the ocean.

A subsequent search of the Government Beach Road residence resulting in the recovery of a loaded handgun, additional checks are being conducted on the firearm to determine ownership.

Three additional suspects are being held in custody pending further investigation by Detectives from the Criminal Investigation Section and potential charging decision on the burglary and related offenses.

Anyone who may have information about this incident is asked to call the Police Department's non-emergency line at (808) 935-3311 or Detective Jesse Kerr at (808) 961-2379 or jesse.kerr@hawaiicounty.gov.