(BIVN) – The eruption continues Friday in Leilani Estates. Hawaii County Civil Defense reports active volcanic vents are erupting on Makamae and Mohala Streets, and all Leilani Estates and Lanipuna Gardens Subdivision residents are ordered to evacuate immediately.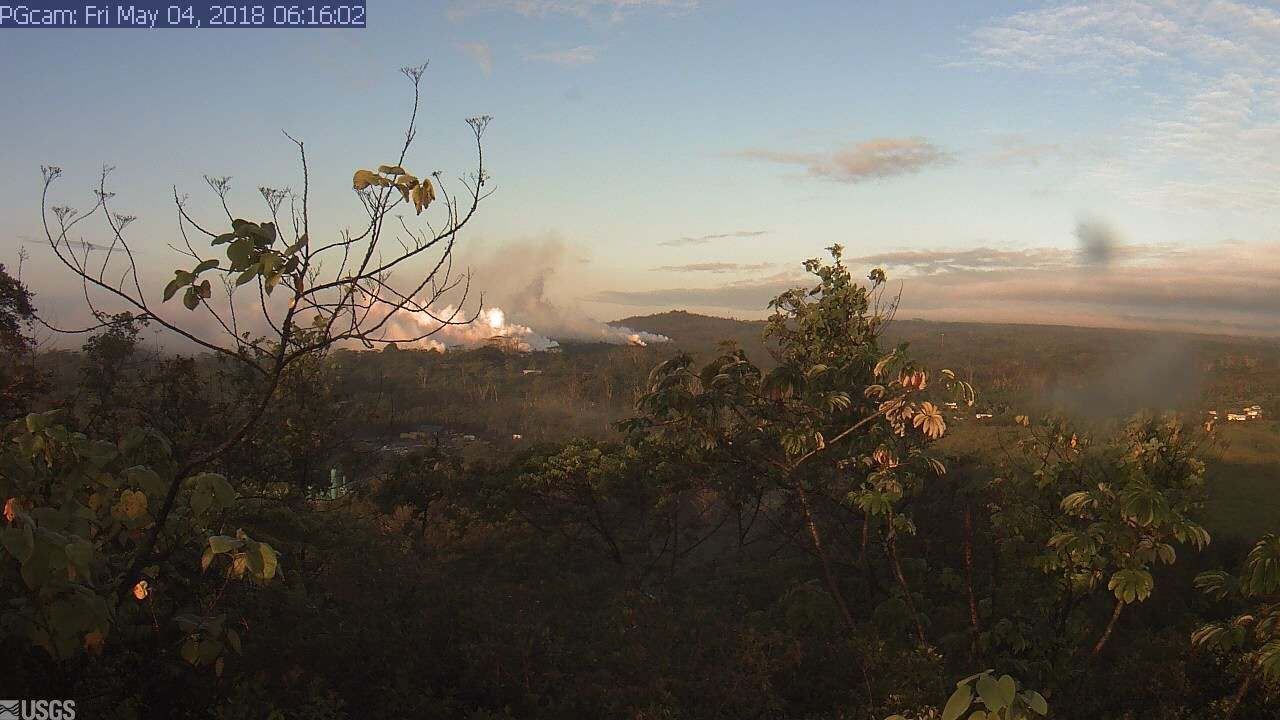 Here is the latest:
Police, Fire and County agencies along with the National Guard are assisting with evacuation.
The Hawai'i Fire Department reports extremely high levels of dangerous Sulfur Dioxide gas detected in the evacuation area. Elderly, young, and people with respiratory issues need to comply with the mandatory evacuation order and leave the area.
Kua O Ka La Charter School, Hawaii Academy of Arts and Science, Keonepoko Elementary and Pahoa High, Intermediate, and Elementary will be closed today.
The Pahoa Regional Community Center near the new Pahoa Regional Park is open for shelter.
Keaau Community Center is open for additional shelter needs.
Residents evacuating should ensure to bring your emergency evacuation supply kit including necessary medicine, food, and necessary items for your comfort if possible.
Emergency proclamations at the state and county level are now in effect.
Pohoiki Road is closed from the intersection at Highway 132 down to Highway 137 to allow evacuation efforts to proceed.
Puna Geothermal Venture operations have shut down indefinitely until further notice. The Hawai'i Electric Light Company expects to be able to provide sufficient power, even with geothermal plant shut down.
Hawaii Gas Company Customers with questions should call their 24/7 hotline at (808) 935-0021.
The Hawaii Police Department reminds the public that a temporary flight restriction is in place for most of lower Puna. Drones can be confiscated in the Temporary Flight Restriction Area (TFR).
Avoid travel to the evacuation area for everyone's safety.