(BIVN) – The hunt for the murder suspect mistakenly released from a Hilo correctional facility has taken a political turn.
On Thursday evening, just hours after law enforcement announced that Brian Smith was erroneously released from Hawaii Community Correctional Center two days before, U.S. Congresswoman and Democratic candidate for governor Colleen Hanabusa slammed the administration of Governor David Ige.
"This is a pattern," Hanabusa declared in a statement issued through her campaign. "Once again the Ige administration has shown a lack of urgency and total disregard for the public's right to know. A murder suspect was mistakenly released and it was two days before the public was notified. Like the 38 minutes to cancel the false missile alert and the more than eight hours it took to alert authorities of a psychopathic killer's escape from the state hospital, this latest incident highlights this administration's reluctance to communicate with the public on matters of public safety."
Smith was scheduled to appear in court this afternoon but didn't show, officials say. Only then did they realize he was mistakenly released from HCCC on Tuesday, July 24. Smith was supposed to be detained on $1.15 million bail as he awaited trial for the killing of 42-year-old Thomas Ballesteros Jr. during a June 23 shooting incident on Painted Church Road in South Kona.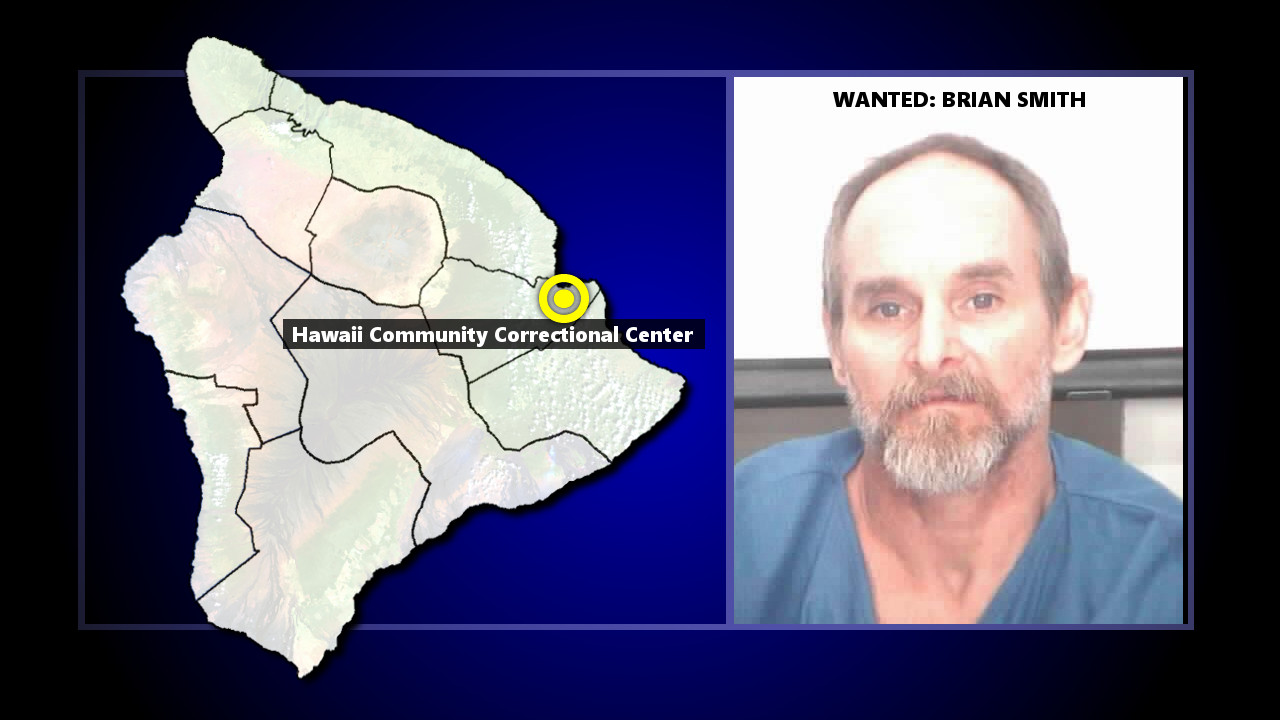 Governor Ige said he was "upset and deeply concerned about the erroneous release" in written statement. Ige added that, "as is standard operating procedure, the department is investigating to determine what led to this error. I have asked Public Safety Department Director Nolan Espinda to personally oversee this investigation and report back to me as information is gathered."
"Hawai'i needs a governor who is willing to step up and take charge, rather than repeatedly abdicate responsibility to others," Hanabusa said. "It is not acceptable to simply refer media calls to departments that can only report they will 'investigate.' As governor, I will take personal responsibility to quickly provide information and reassurance in a crisis. A leader must recognize that when people are concerned for the safety of their families, they want to know now."
Candidates Hanabusa and Ige were cordial towards one another during a recent political forum appearance in Hilo. However, as the August 11 primary election approaches, the criticism has increased.