(BIVN) – Kīlauea Volcano is not erupting, and it is possible it could stay that way for several years, scientists say.
In a Tuesday, December 18 activity update, the USGS Hawaiian Volcano Observatory reported "rates of seismicity, deformation, and gas release have not changed significantly over the past week," although "deformation signals are consistent with refilling of the middle East Rift Zone."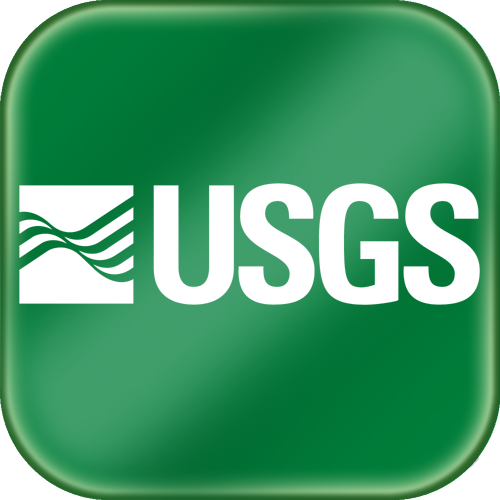 USGS Hawaiian Volcano Observatory
on December 18, 2018
HVO monitoring during the past week showed no significant changes. Low rates of seismicity at the summit and East Rift Zone (ERZ) continue, with events occurring primarily at Kīlauea's summit and Kīlauea's south flank areas, totaling around 220 detected earthquakes in those areas since last check. In the ERZ, tiltmeters showed little change over the last week, with GPS indicating minor inflation downrift from Puʻu ʻŌʻō. Sulfur dioxide emission rates have been below detection limits in the LERZ since early September, though minor amounts of volcanic gas are still present. Sulfur dioxide emission rates were last measured at ~35 t/d at both the summit and ERZ, consistent with the past few months of emissions from Kīlauea. Hazards are still present in the LERZ eruption area and at the Kīlauea summit. Residents and visitors near recently active fissures and lava flows should stay informed, heed Hawaii County Civil Defense and National Park warnings, and be prepared, if necessary, to self-evacuate in the unlikely event of renewed activity. Please note that Hawaii County maintains a closure of the entire flow field and the vents and prohibits access to the area unless authorized through Civil Defense.
Future volcanic activity at Kīlauea was discussed at greater length in a recent research article published in Science. Many USGS Hawaiian Volcano Observatory scientists contributed to the article. Towards the end of the essay, the authors wrote that "the loss of magmatic head due to the earthquake, coupled with the evacuation of magma from the summit in 2018, suggests that it may take several years before enough magma can accumulate beneath the summit to erupt."
If future activity at Kīlauea follows a pattern similar to what occurred after the 1924 summit collapse, when "only a few small eruptions confined to Halema'uma'u crater occurred in the ensuing 10 years, and there was a total absence of eruptions anywhere on the volcano for another 18 years," then the next several years "will see little, if any, significant eruptive activity," scientists wrote.
"However," the authors of the research paper wrote, "it is also possible that reduced summit magma pressure may promote higher rates of magma supply from depth due to a pressure imbalance between the deep and shallow parts of Kīlauea's magma plumbing system, which could result in renewed eruptive activity sooner than expected."