(BIVN) – A Magnitude 7.4 earthquake has occurred 82km west of Nikol'skoye, Russia, the US Geological Survey says.
Hawaiʻi County Civil Defense has issued an alert, saying there is no tsunami threat to Hawaiʻi.
The Pacific Tsunami Warning Center says tsunami waves reaching 0.3 to 1 meters above the tide level are possible for some coasts of Russia. However, based on all available data a destructive pacific-wide tsunami is not expected and there is no tsunami threat to Hawaiʻi.
The USGS had this information: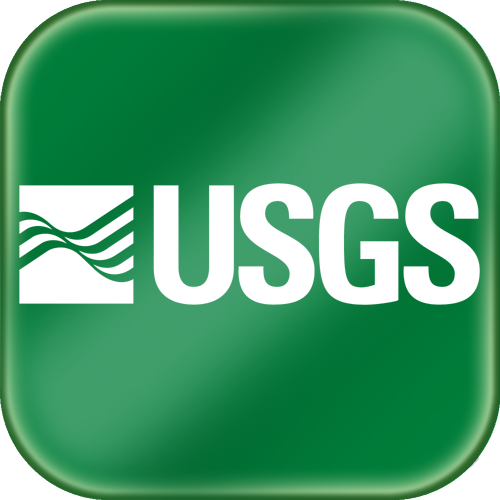 U.S. Geological Survey
on December 20, 2018
The December 20, 2018 M7.3 earthquake east of Kamchatka peninsula, Russia, occurred as the result of oblique-slip faulting in the northern Pacific Ocean, near the junction of the Kursk-Kamchatka and Alaska-Aleutian oceanic trenches. Focal mechanism solutions indicate slip occurred on a steeply dipping fault striking to the southeast, or on a steeply dipping fault striking northeast. At the location of this earthquake, the Pacific plate moves towards the northwest with respect to the North America plate at a rate of about 76 mm/yr, translating past the North America plate at the Alaska-Aleutian trench immediately south of this event. The location, depth, and focal mechanism solution indicate this earthquake likely occurred as the result of interplate faulting along this plate boundary structure, or on a related fault taking up motion between these two plates.
The region surrounding today's earthquake is an active plate boundary and regularly experiences moderate to large earthquakes. Twenty-one other earthquakes of M6.5+ have occurred within 250 km of this event over the preceding century. Many of these occurred within the Kuril-Kamchatka subduction zone to the west of today's earthquake. The largest nearby historic event in the Alaska-Aleutian system was a M7.0 earthquake to the east of today's event in August 1925. A M6.7 event occurred to the northeast of today's earthquake in December 2003. Events in this region are unlikely to cause earthquake-related damage due to their remote location, far from populations.
This is a breaking story and will be updated soon.