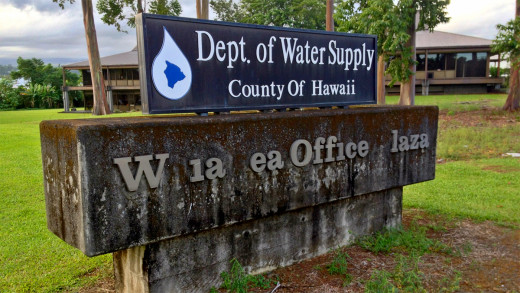 HILO, Hawaii –  Officials in charge of the Big Island's solid waste have a new home.
Hawaii County says the Administrative Office of the Department of Environmental Management Solid Waste Division has relocated to the downstairs of the Department of Water Supply Building (345 Kekūano'a Street) in Hilo.
These relocated offices include the Recycling Section and the Abandoned Vehicles Program.
The countys says all telephone numbers of the Solid Waste Division Administrative Offices, Recycling Section and Abandoned Vehicles Program will remain the same.
For further information, please contact Tina DeMello, 961-8270.