Tropical Storm Watch Remains In Effect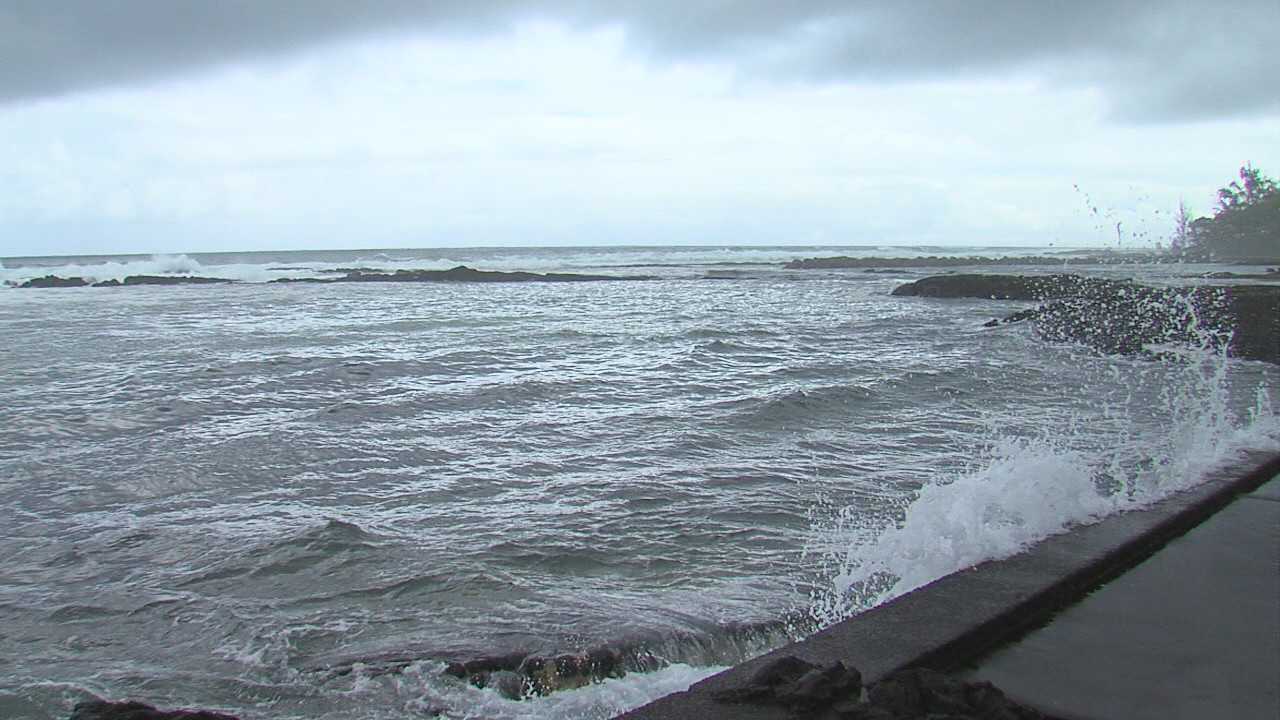 HILO, Hawaii – With Guillermo within 250 miles of the Big Island, a Tropical Storm Watch remains in effect for Hawaii and Maui Counties. Now, the National Weather Service has issued a High Surf Warning for East facing shores of the Big Island, as well as Maui, Molokai, Oahu and Kauai, with 10 to 15 feet expected today and tomorrow. Civil Defense says high surf conditions have been reported in the areas of Hilo, Puna and Kau.

The following beach parks in Hilo will be closed today due to hazardous conditions:

Onekahakaha Beach Park
Kealoha Beach Park
Leileiwi Beach Park
Richardsons Beach Park

A flash flood watch for Hawaii Island also remains in effect, reminds Civil Defense. Residents in flood prone areas are advised to prepare for possible flooding conditions and to take necessary precautions. Motorists are advised to drive carefully and to anticipate hazardous conditions and traffic delays.