---
UPDATE: Kamehameha Spear Found In Park Overgrowth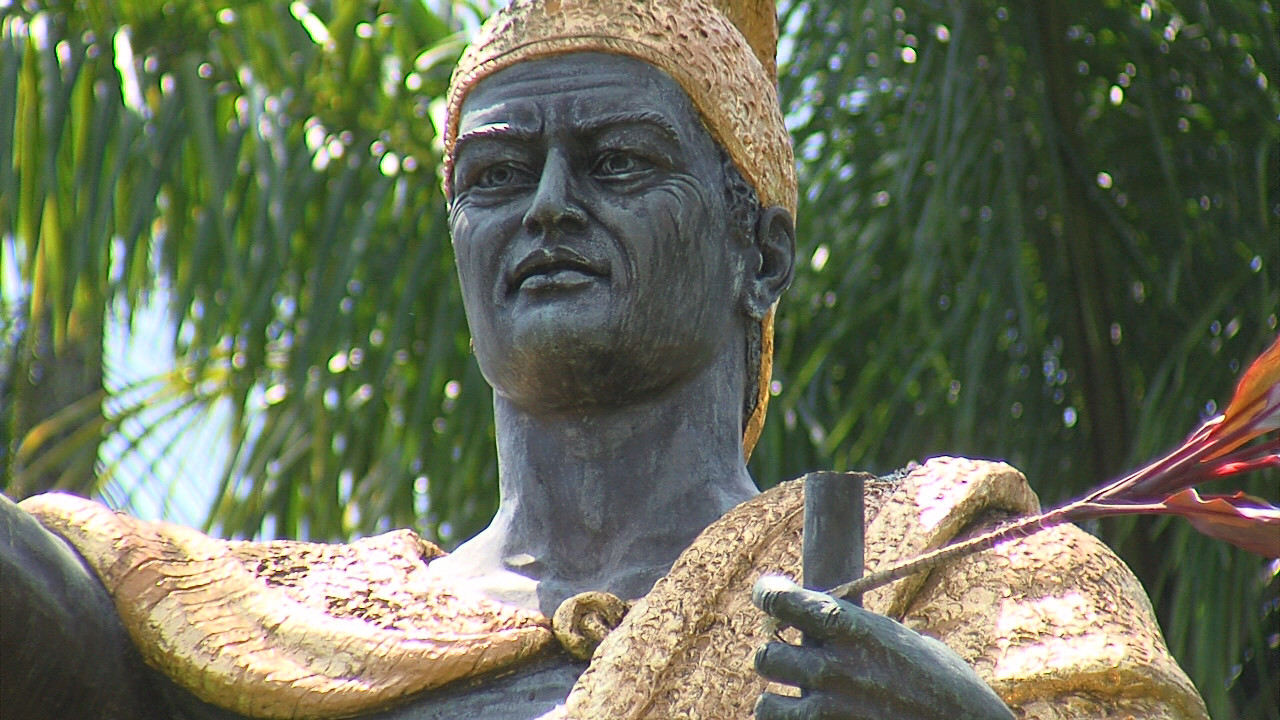 Police recovered the spear tip on Tuesday morning during a search in the overgrowth along the banks of the channel behind the statue in Wailoa State Park.
---
FEATURED: VIDEO: Families Gather At Vandalized Kamehameha Statue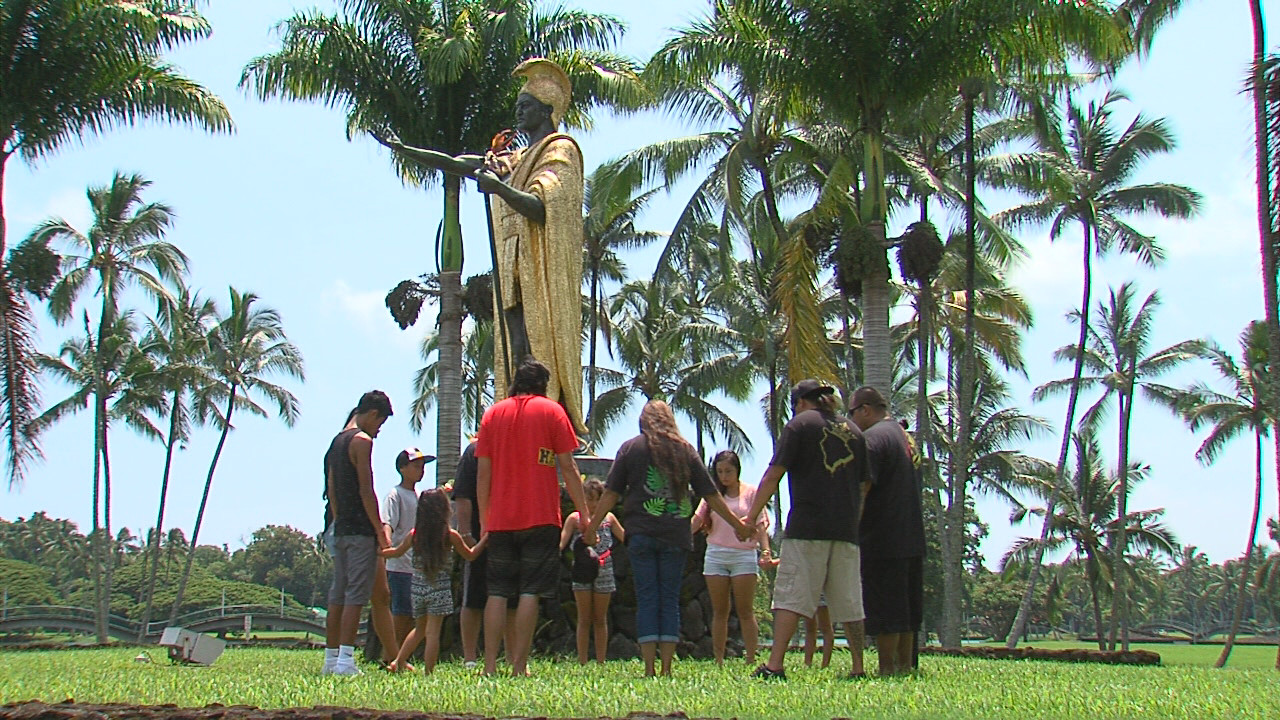 Nawai Chartrand and his family, for example, brought gifts and joined hands in Hawaiian protocol, trying to keep a positive outlook.
---
FEATURED: Queen Lili'uokalani Festival Held In Hilo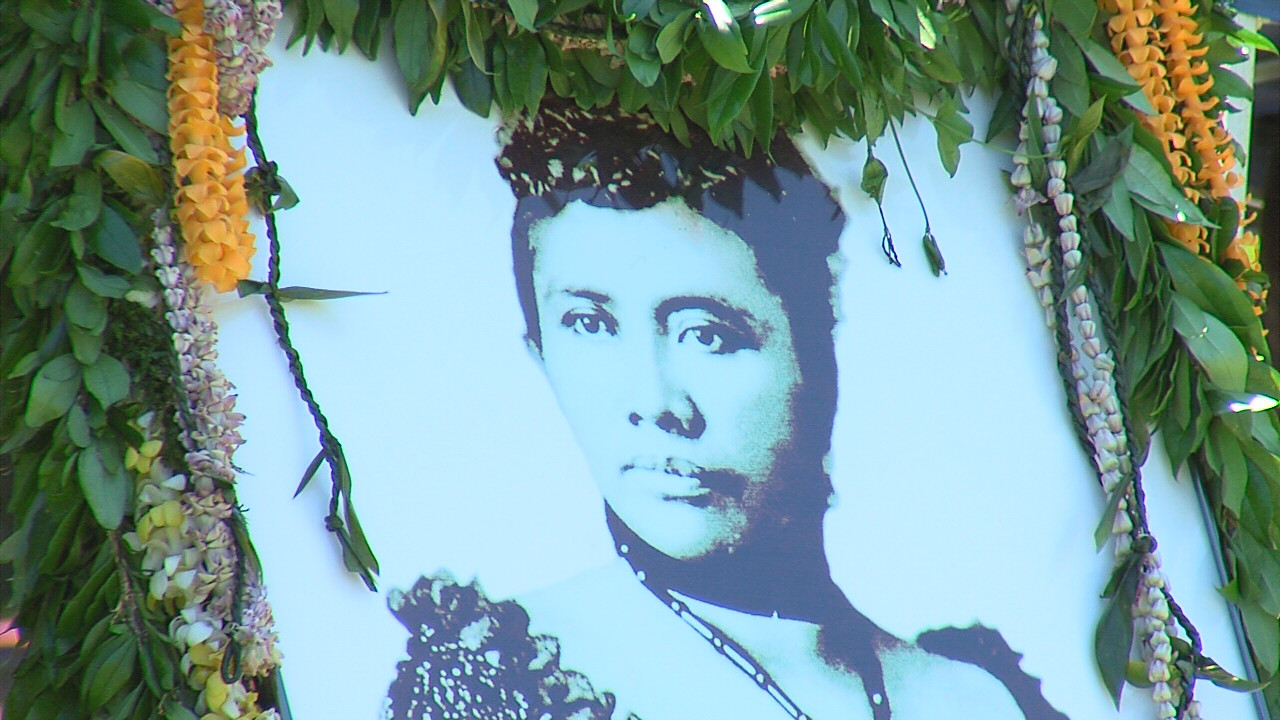 Komakakino – Koma Wana, Namaka DeMello, Kinohi Neves and Kumu Paul Neves – delight the crowd with a medley of Hawaiian music. They were one of many acts to perform at the Gardens on Saturday.