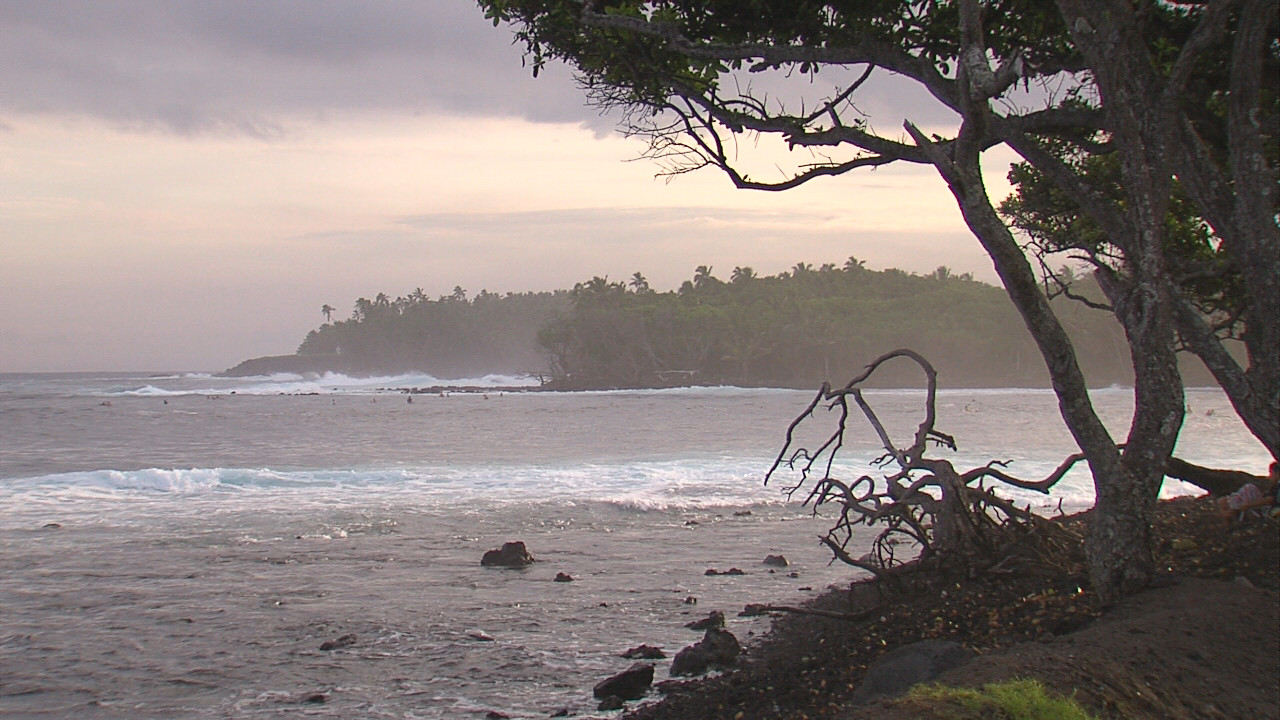 HAWAII ISLAND – Coastal and low-lying state parks and forest areas on all islands will remain closed tomorrow morning, in order for the state Department of Land and Natural Resources to access ocean conditions under the existing Tsunami Advisory.
Significant, widespread inundation is not expected for Hawaii under the advisory, which was issued by the Pacific Tsunami Warning Center following a magnitude 8.3 earthquake off the coast of Chile on Wednesday afternoon.
DLNR says the closure also includes state wildlife sanctuaries, natural area reserves and game management areas.
"This action is being taken in the interest of public safety," DLNR wrote in a media release, "and in coordination with tsunami advisory messages by Pacific Tsunami Warning Center, which is projecting the arrival a little after 3 a.m. tomorrow of possible waves reaching one to three feet on Hawaii coastlines generated by today's 8.3 magnitude earthquake off the coast of Central Chile."
DLNR says state small boat harbors will remain open for anyone who may choose to take their vessels out. Wave action may continue for three to four hours.
The public is advised to avoid coastal waters, beaches, rocky shorelines between 3 a.m. to at least 7 a.m.