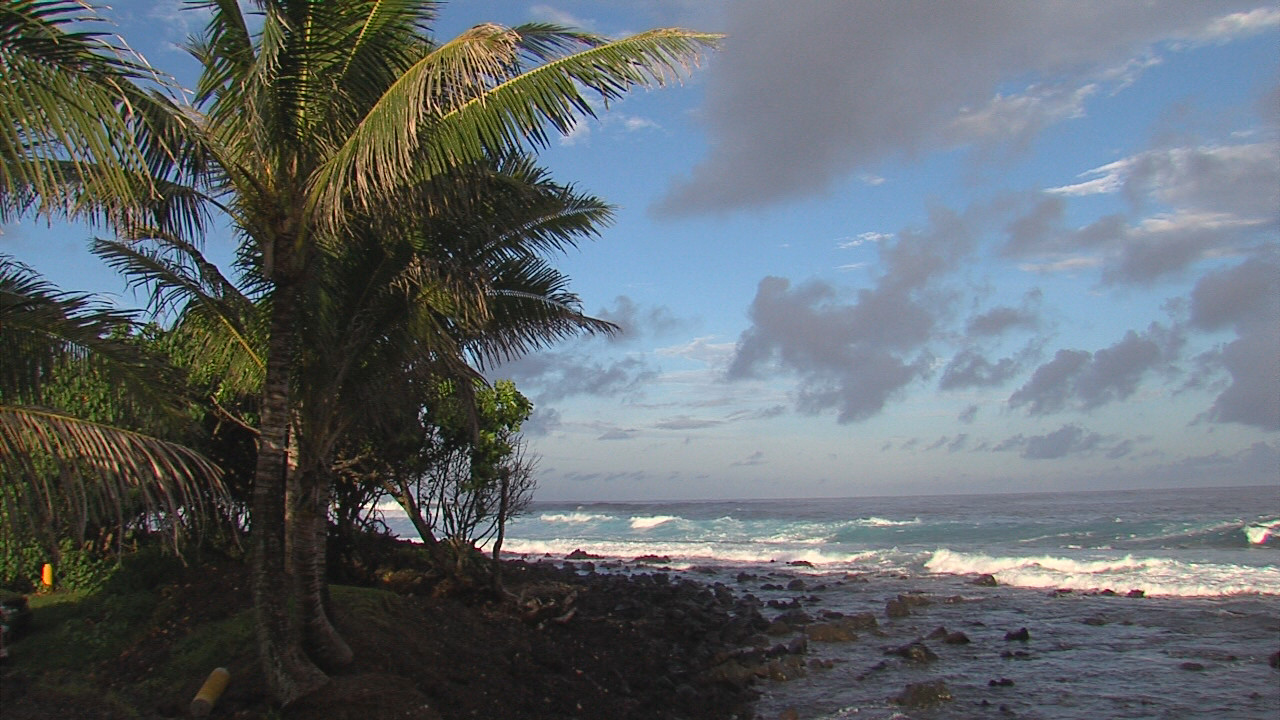 HAWAII ISLAND – The Tsunami Advisory for the State of Hawaii has been cancelled by the Pacific Tsunami Warning Center, and the County of Hawaii has given the "all clear" for beach parks to be open.
"Beginning at approximately 3:20 this morning, sea level changes and increased wave heights were obvserved," reported the Hawaii County Civil Defense. "Since that time no damages have been reported and conditions have continued to subside and improve. Based on the cancellation of the advisory and improved conditions an all clear is issued for Hawaii Island effective at 8:00 AM this morning."
Big Island Video News filmed some of those fluctuations at the Wailoa Small Boat Harbor in Hilo between 3:15 a.m. and 4 a.m.
The Tsunami Advisory was triggered following a magnitude 8.3 earthquake off the coast of Chile on Wednesday afternoon. Widespread inundation was not expected.