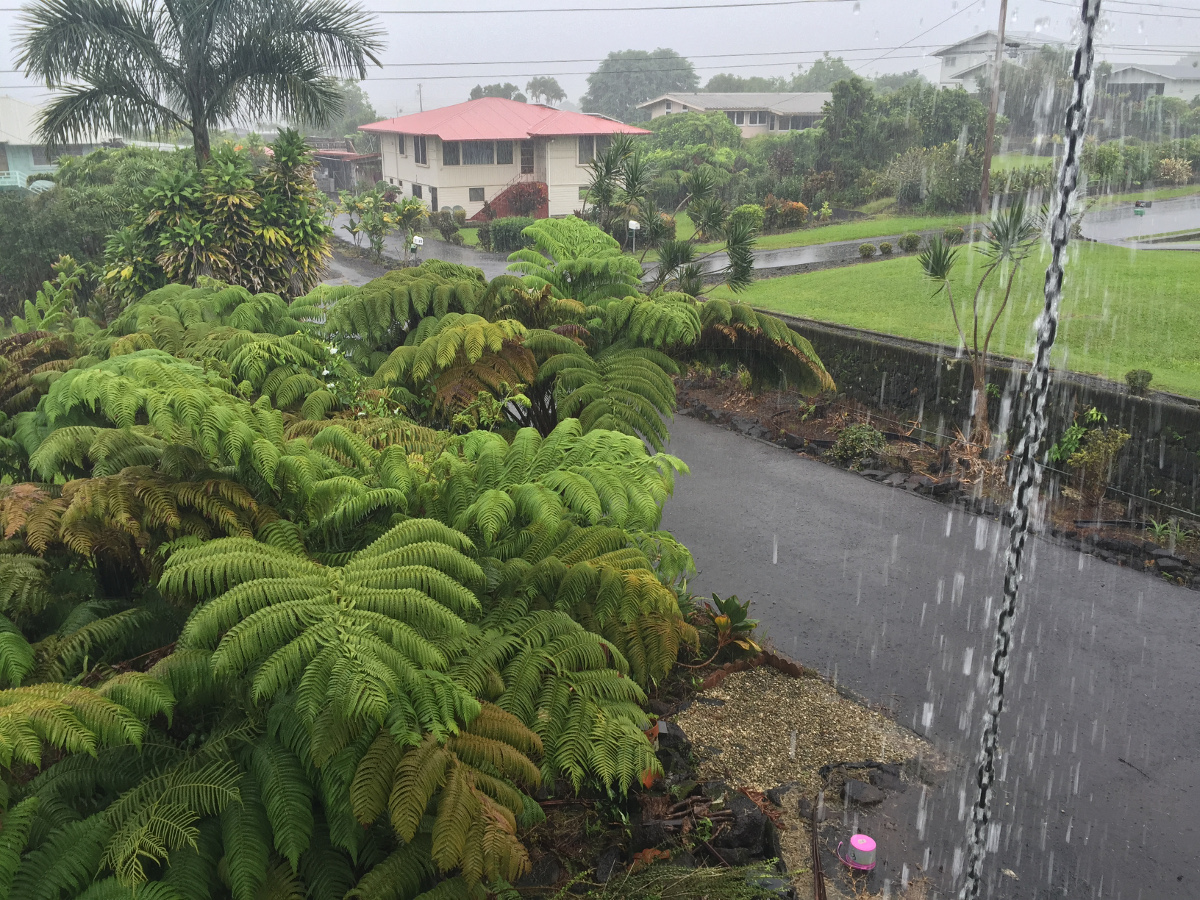 LATEST UPDATES HERE: Flash Flood Warning Issued For East Hawaii
---
UPDATE (5:30 p.m.) – The Flood Advisory for Hawaii Island has been extended until 8:30 p.m. HST.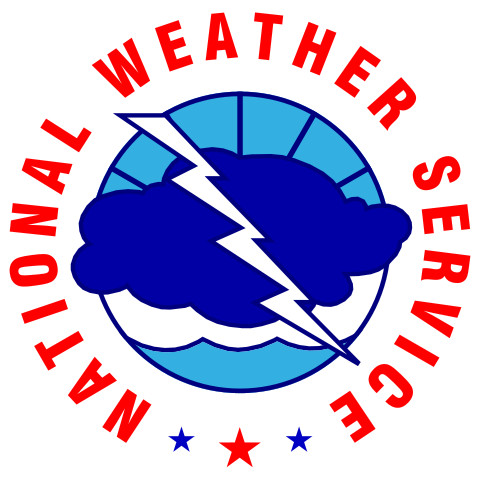 "At 5:20 p.m. HST radar indicates thunderstorms with heavy rain causing minor flooding in an advisory area that includes the Hamakua Coast, Puna, Kohala and Kona areas. Rain gauges in windward areas indicate rain was falling at rates around 2 inches per hour.

Locations in the advisory include but are not limited to Hilo, Kailua-Kona,Mountain View, Captain Cook, Volcano, Honokaa, Laupahoehoe, Kamuela, Waipio Valley and Honomu."National Weather Service at 5:25 p.m. HST
---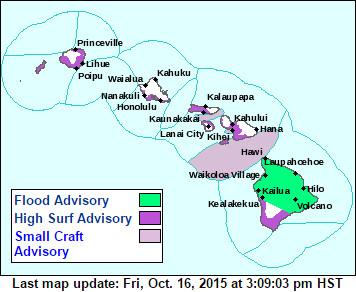 HAWAII ISLAND – The Island of Hawaii is currently under a Flood Advisory and a High Surf Advisory, as tropical moisture from former tropical cyclone Nora and an old front spreads across the island chain. Forecasters say the weather will last through the weekend, resulting in a wet trade wind pattern.
Hilo and Puna are already seeing heavy rain and some thunder and lightning.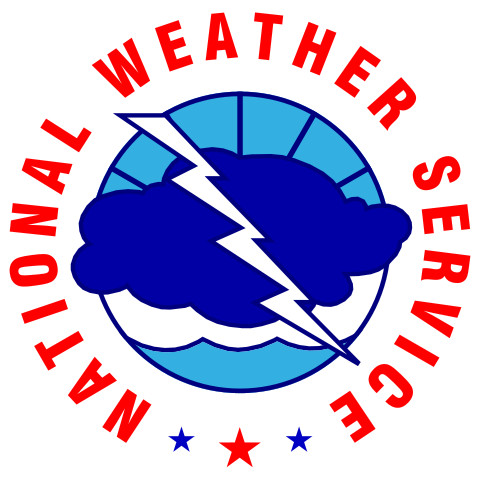 "At 2:33 p.m. HST radar, satellite and weather spotters indicated areas of moderate to heavy rain and isolated thunderstorms affecting the windward side of the island from just north of Hilo to Mountain View to Volcano. Additional locally heavy showers are also developing over the leeward slopes, from near Saddle Road junction to upslope from Keahole Point.

This flood advisory covers most of the Big Island except for the area around South Point."National Weather Service at 2:37 p.m. HST
A High Surf Advisory is also in effect for the south facing shores of Hawaii Island until 6 a.m. HST Sunday. Waves will be 6 to 9 feet along south facing shores through Saturday night.