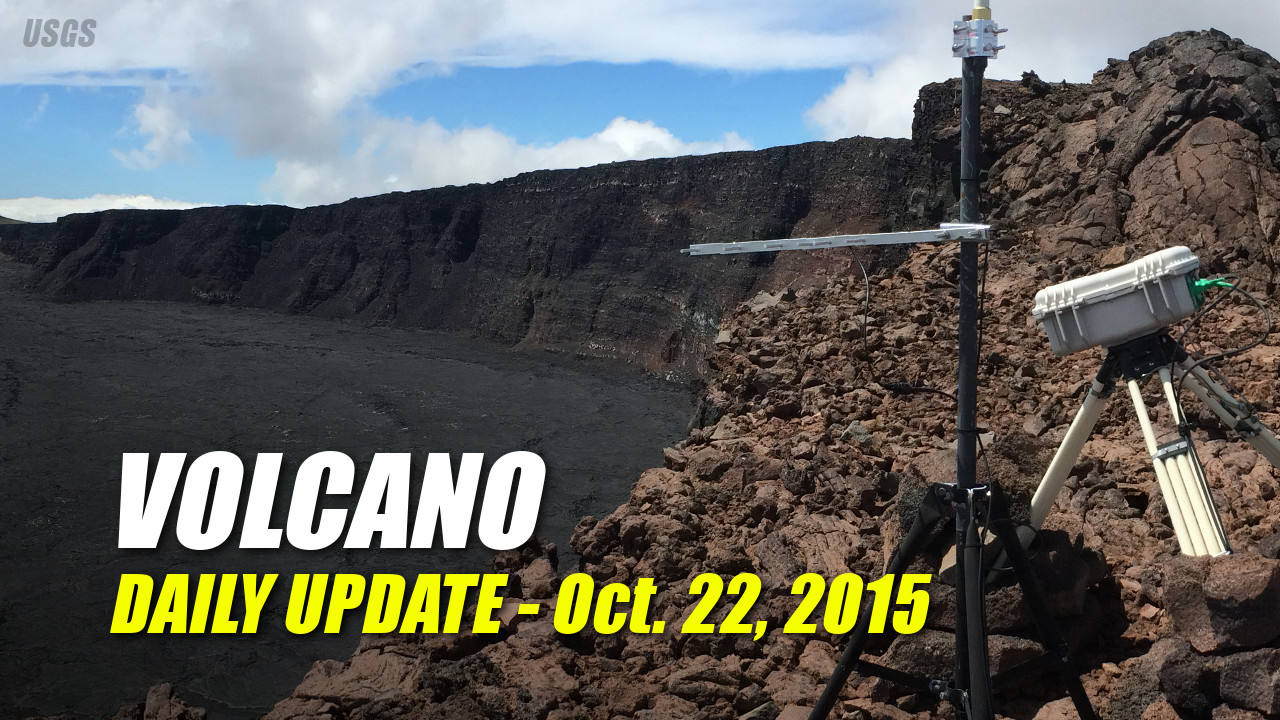 (ABOVE) This USGS Hawaiian Volcano Observatory panorama is from the north rim of Mauna Loa's summit caldera, Mokuʻāweoweo, and shows the thermal camera watching for changes on the caldera floor.
---
11:48 a.m.

| Mauna Loa Update

MAUNA LOA VOLCANO – The USGS Hawaiian Volcano Observatory posted a new update for Mauna Loa volcano, which is not erupting. On September 17, the USGS Hawaiian Volcano Observatory elevated the Volcano Alert Level and Aviation Color Code for Mauna Loa to ADVISORY/YELLOW based on long-term trends in both earthquake and deformation monitoring data.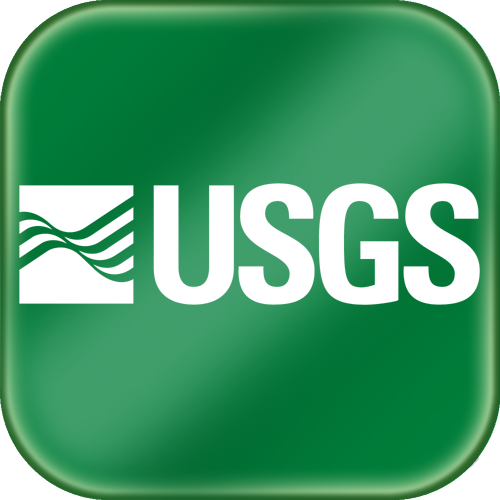 "The seismicity rate is elevated above background, though at a lower weekly rate than reported in mid- to late-summer. Earthquakes occurred beneath Mauna Loa's upper Southwest Rift Zone at depths less than 13 km (8 miles). Deformation data are still consistent with inflation of magma reservoirs beneath Mauna Loa's summit and upper Southwest Rift Zone."USGS Hawaiian Volcano Observatory on Oct. 22, 2015
SOURCE: Recent Mauna Loa Status Reports
---
9:22 a.m.

| Kilauea Volcano

KILAUEA VOLCANO – Eruptions continue at Kīlauea Volcano's summit and in its East Rift Zone at Puʻu ʻŌʻō. Scientists have been recording deflationary tilt at the summit since yesterday evening, which has resulted in a drop in the summit lava lake level.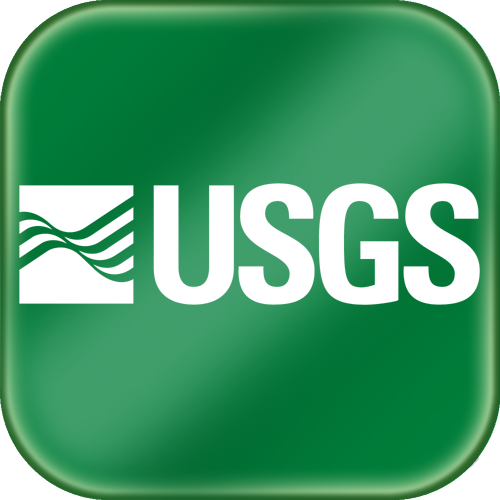 "Summit Observations: Summit deflation began yesterday evening around 6 pm, and the lava lake level has dropped since that time. This morning, the lake was roughly 65 meters (215 ft) below the Overlook crater rim. Typical seismic activity continues. Summit sulfur dioxide emission rates ranged from 2,500 to 6,500 metric tons per day during the past week.

Puʻu ʻŌʻō Observations: Webcams show no significant change in eruptive activity at Puʻu ʻŌʻō. There was no significant change in tilt over the past day and seismicity rates are normal. The sulfur dioxide emission rate from all East Rift Zone vents was about 150 metric tons per day when last measured on October 21, 2015.

June 27th Lava Flow Observations: Webcam images show that the 'June 27th' lava flow continues to be active. Satellite imagery from this past week showed scattered breakouts between 2.2 and 6.3 km (1.4 and 3.9 mi) northeast of Puʻu ʻŌʻō. There is no lava flow threat to nearby communities."USGS Hawaiian Volcano Observatory on Oct. 22, 2015
SOURCE: Recent Kilauea Status Reports
---
ABOUT
The Volcano Update on Big Island Video News covers the news and events of Volcano Village, the Hawaii Volcanoes National Park, Kilauea and Mauna Loa volcanoes, and western villages and subdivisions of Puna mauka. If you have news or event information you would like to share, please email us at news@bigislandvideonews.com.
PREVIOUS VOLCANO UPDATE