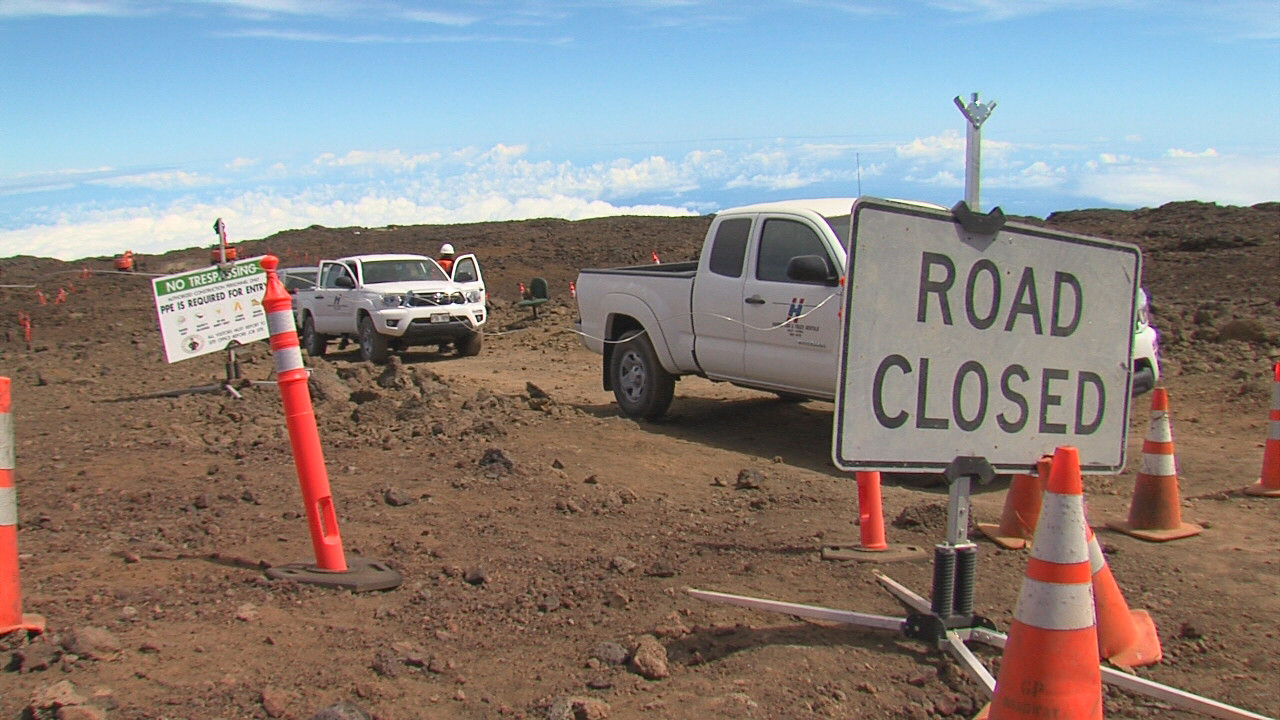 MAUNA KEA, Hawaii – The Thirty Meter Telescope has announced that a "small crew of local workers" will go to the TMT construction site this month to "conduct site preparation activities, starting with equipment maintenance and repairs."
An exact date has not been announced.
Henry Yang, the Chair of the TMT International Observatory Board of Governors, issued a statement along with a short media release.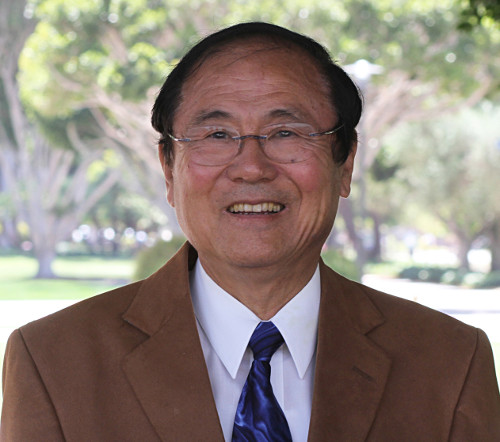 "We would like to thank our many supporters in the community. Each of our partners remains committed to building the Thirty Meter Telescope in Hawaii. In California, Canada, China, Japan and India, work is being conducted to develop and build various components for the observatory, and we look forward to the day when it will come together. We are deeply committed to respectful stewardship of the mountain, and to the vision that integrates science and culture in Hawaii and enriches the educational opportunities and local economy. We will continue to follow the state's laws, procedures and processes, as we have done for more than eight years, while respectfully awaiting the Supreme Court's decision."Henry Yang – Chair, TMT International Observatory Board of Governors
The building of the $1.4 billion observatory has been stalled for months as TMT opponents have blocked construction crews from reaching the northern plauteau of the summit area of Mauna Kea. In the last week, there have been signs that TMT was gearing up to give it another try.
First, there was a reminder that although work at the Hawaii construction site was halted, production on the observatory's primary mirror glass segments is underway in Japan, "as significant progress continues being made on the telescope's manufacturing work by many of the participating nations," TMT said.
Then on Monday, TMT released the results of a what they say is a statewide scientific public opinion poll conducted in October 2015 by Ward Research, Inc. showing "strong support for TMT".
Opponents of the TMT project take issue with the poll results, and are already uniting in response to today's news release. Lanakila Mangauil, at the forefront of the effort to stop the project, posted a message to supporters through social media.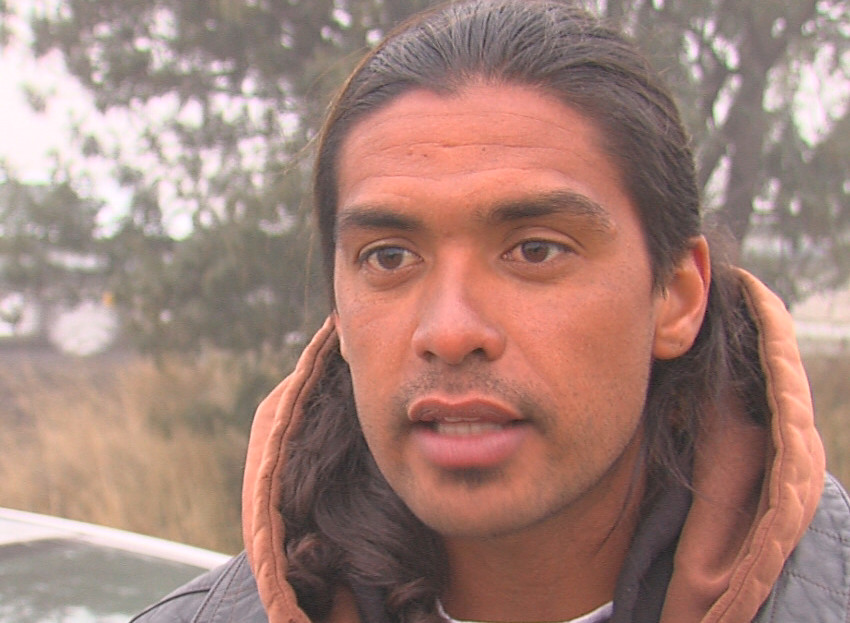 "Make ready for the call. We will call for the color of white when this next stand comes. Strengthen our pule aligning with the Lono energies. Kahea and pule for the Kapa hau kea o Poliahu to return."Lanakila Mangauil on Facebook
Many of the Hawaiian cultural practitioners who oppose TMT, like Mangauil, are preparing for the makahiki season.
The Thirty Meter Telescope has the blessing of Governor David Ige to move forward with the project.
"When I became governor on December 1, the courts had already made a decision to approve the TMT project. As governor, I must support that decision. On a personal note, I support the Thirty Meter Telescope as it is an opportunity for Hawai'i to become a leader in astronomy, but the state must do a better job of managing Mauna Kea."Gov. David Ige on Oct. 26, 2015