HAWAII ISLAND – The Hawaii Department of Health updated the number of confirmed cases of dengue fever that were locally-acquired on Hawaii Island today, as well as posted a new map tracking where instances of the illness have been.
The number confirmed cases has risen to 38, according to today's health department count. 30 are Hawaii residents and 8 are visitors. The state says 32 cases have been adults and six have been children.
The new map reflects yesterday's count (34) and for the first time, the total number of cases is one more than the total cases associated with South Kona, which may suggest at least one case was acquired in an area beyond Honaunau or Ho'okena. Thus far, only those areas in South Kona have been identified as a dengue hot spots. Health officials have been spraying for mosquitoes in other areas of the island, like Na'alehu and in Hilo.
State and county health officials have been consistent with the message that residents all over the Big Island should be taking the necessary precautions to protect themselves from catching dengue or getting diagnosed in the event they show the symptoms.
The next public meeting on dengue fever will be in Hilo at the High School Cafeteria on Monday, Nov. 16 at 6 p.m. On Tuesday, officials will meet with the public at the Keaau High School Cafeteria, also at 6 p.m.
---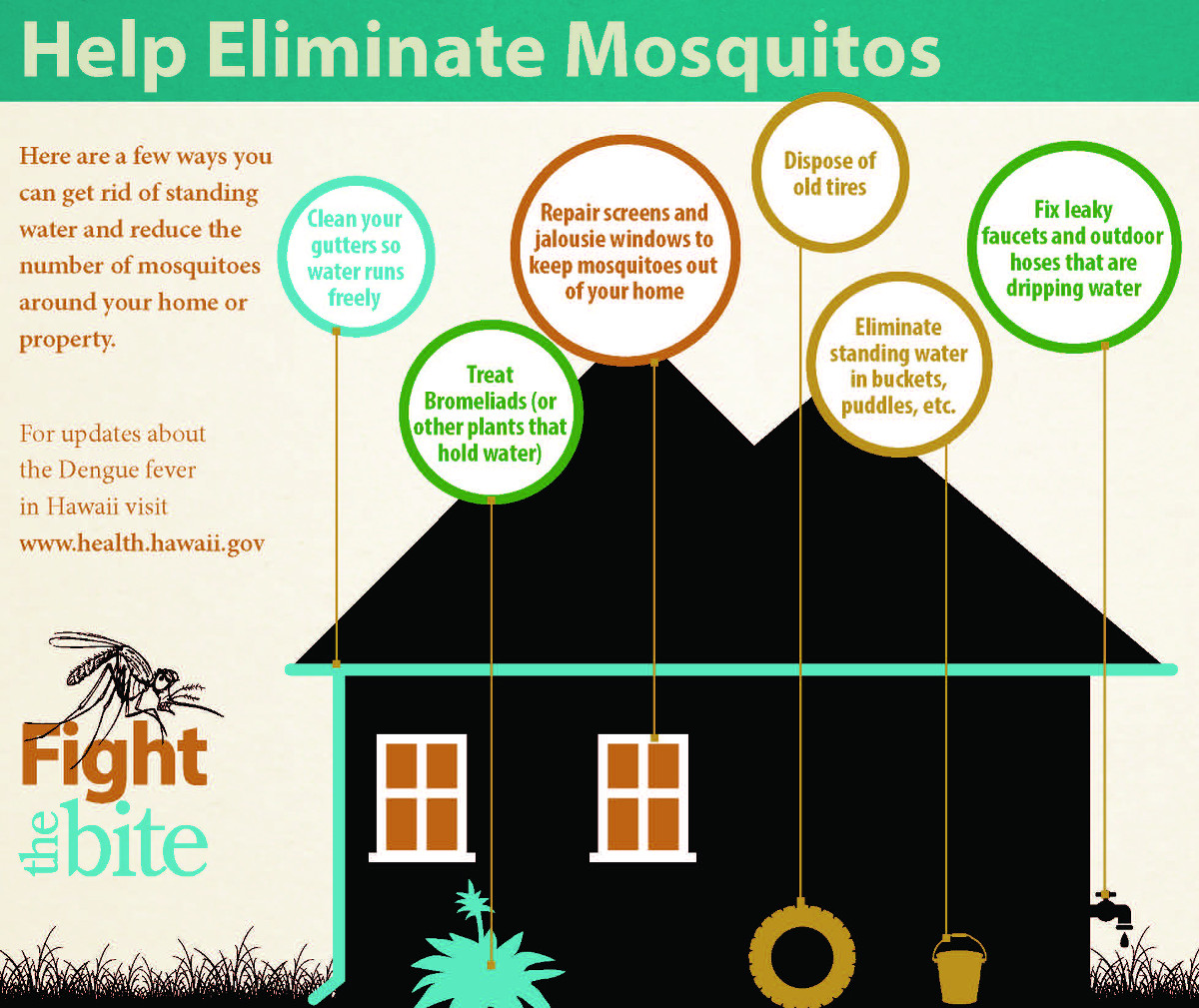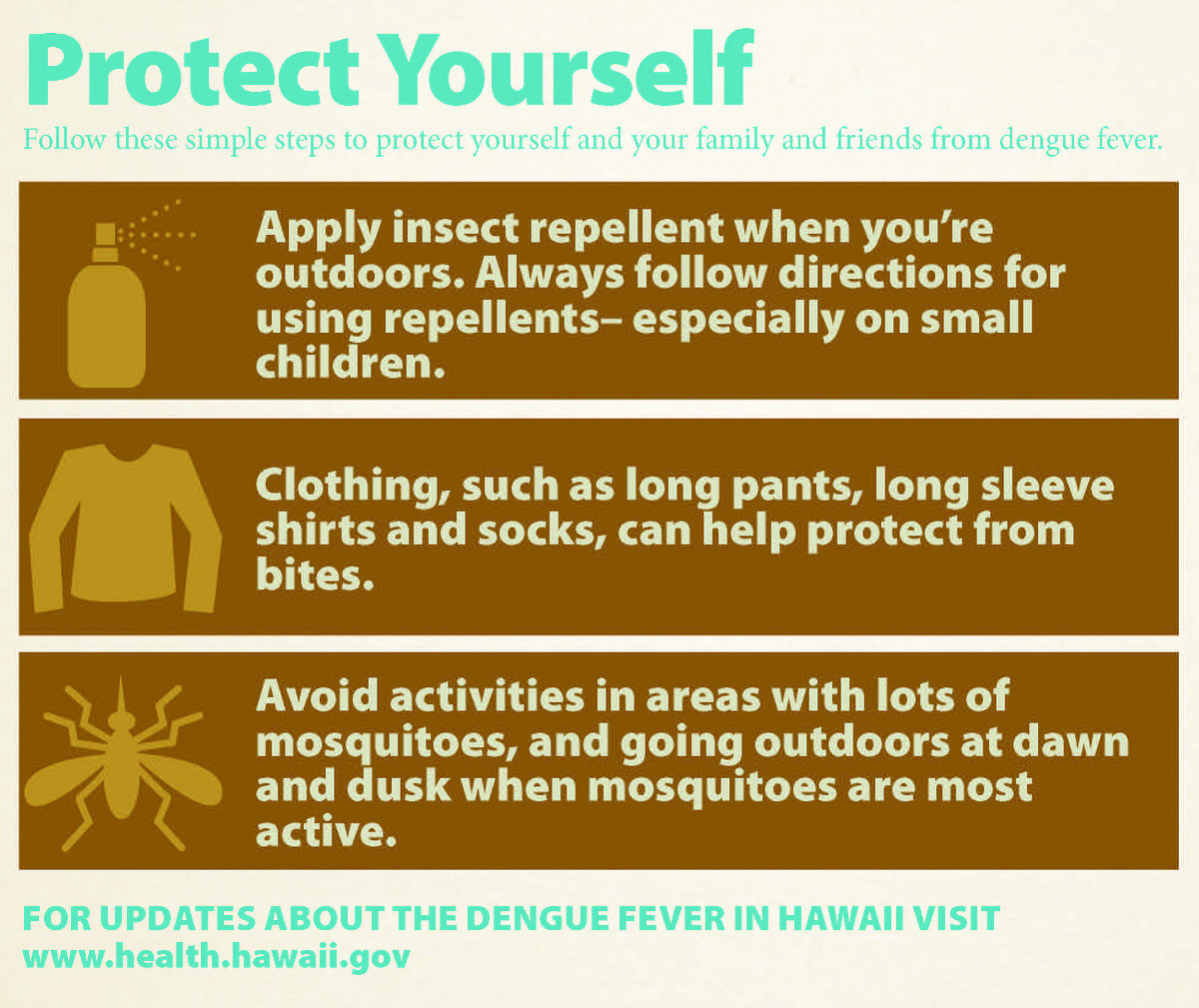 LATEST NEWS: The Hawaii Island dengue fever outbreak