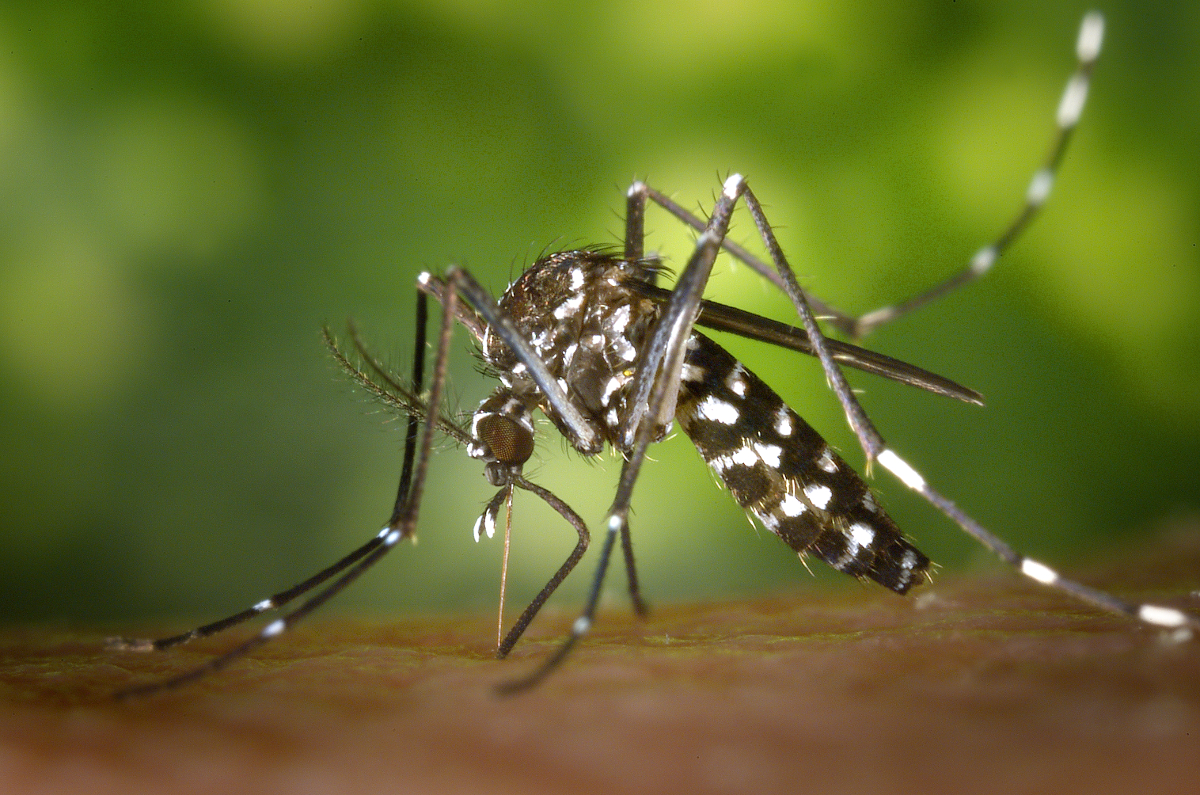 HAWAII ISLAND – There have been no new cases of dengue fever identified on Hawaii Island since the last update, which was posted by state officials prior to the weekend. The health department says none of the 260 confirmed cases to date are potentially infectious to mosquitoes.
Hawaii County Civil Defense is still urging residents and visitors to Fight The Bite. "Although the number and frequency of new confirmed cases appears to be on the decline," stated a civil defense message on Monday, "the outbreak is not anticipated to be considered over anytime in the near future."
Officials say everyone should continue to wear clothing that minimizes exposed skin, use mosquito repellent on skin that cannot be covered, and avoid areas of high mosquito concentration during the early morning and late afternoon periods when mosquito activity is greatest.
Plans are moving forward to reopen Ho'okena Beach park, previously considered a hot spot for dengue transmission. "As there have been no confirmed cases associated with the Ho'okena Beach Park since November 11th and with the actions taken to include numerous spraying and treatment of the beach park, County and Department of Health Officials will be reopening the park for normal use to include camping effective tomorrow, Tuesday March 1st," said civil defense. "Everyone is reminded that ensuring the safe and enjoyable use of our park facilities depends on everyone's help and cooperation. Please use repellent while visiting and enjoying the park and help to keep it clean. If feeling ill, avoid visiting parks and public areas and remain home to prevent transmission of any communicable diseases."