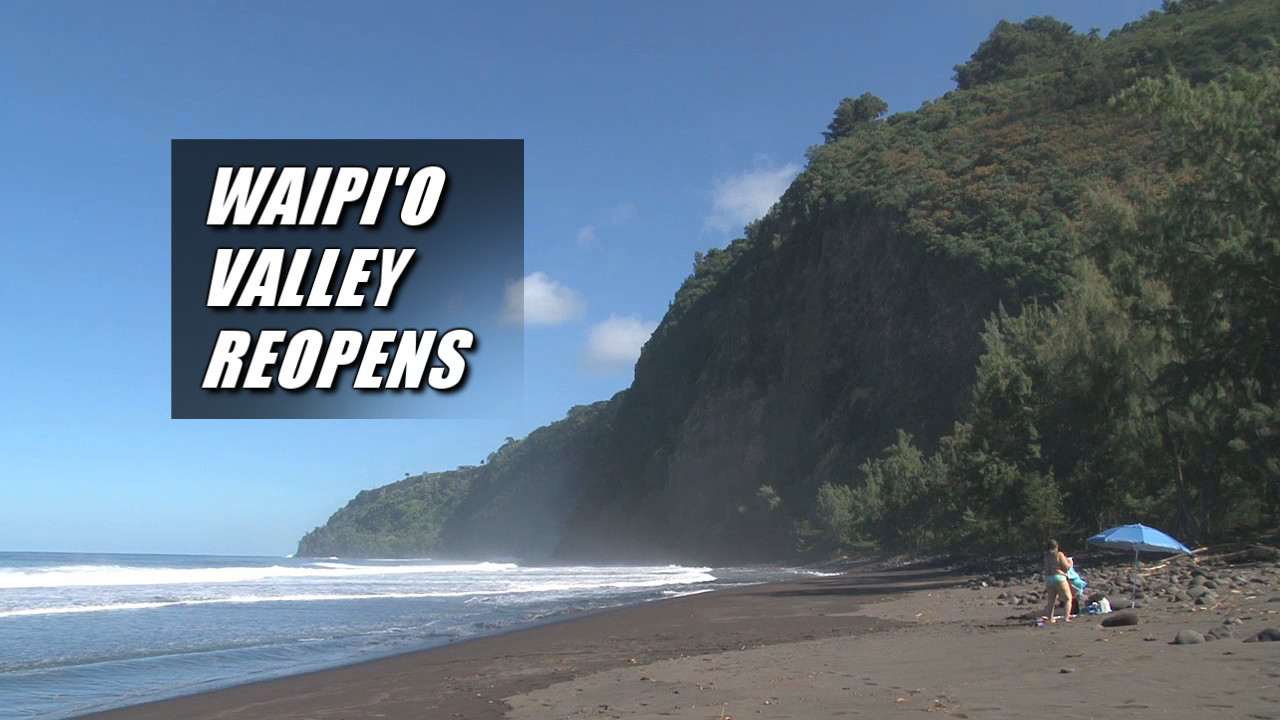 HAWAII ISLAND – The Waipi'o Valley Access Road is again open to visitors, although the dengue fever outbreak on the Big Island is not over yet.
The Department of Health reported one new case of dengue fever on Friday, bringing the total number of since the outbreak began in September 2015 to 262. However, the case was not newly acquired. State health officials say "there are currently zero (0) confirmed cases that are potentially infectious to mosquitoes", and that the most recent confirmed case reported on Friday has not been infectious since Monday, March 14. The onset on the disease was on March 4, health officials say.
Hawaii County Civil Defense issued a new message on Saturday: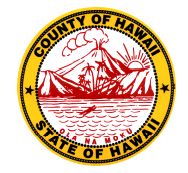 This new confirmed case helps to remind everyone that as previously stated, this outbreak remains active and is not anticipated to be considered over anytime in the near future. Therefore we are asking for everyone's help to continue to Fight the Bite."Hawaii County Civil Defense
Waipi'o Valley appears to be in the clear for the mosquito-borne disease. Civil Defense reported this morning: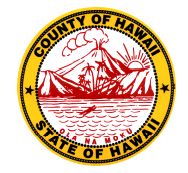 As there have been no new confirmed cases associated with the Waipio Valley area since February 1st and with the actions taken to include numerous spraying and treatments, County and Department of Health Officials have reopened the access to the valley for normal use effective 8:00a.m. this morning. Everyone is reminded that ensuring the safe and enjoyable use of recreation areas depends on everyone's help and cooperation. Please use repellent while visiting and enjoying the valley and lookout and help to keep it clean. If feeling ill, avoid visiting parks and public areas and remain home to prevent transmission of any communicable diseases."Hawaii County Civil Defense
With the reopening of Waipi'o Valley, there are now no longer any "indefinite" dengue fever related closures on Hawaii Island. Officials may still enact temporary closures to treat for mosquitoes here and there as the government response to the dwindling outbreak continues.