(BIVN) – The search for a new operator to harvest approximately 10,000 acres of Kamehameha Schools-owned forest on the Hāmākua Coast of Hawai'i island continues, following the withdrawal of Hawai'i Forest from lease negotiations.
According to Kamehameha Schools, the Pa'auilo-based Hawai'i Forest, which was selected to move on to final lease negotiations in the previous selection process, notified them earlier this month that it would be withdrawing from lease negotiations. "Hawai'i Forest consists of a hui of businesses that included Forest Solutions, Inc., and Edwin DeLuz Trucking and Gravel, with both companies having experience in large-scale forestry operations along the Hāmākua Coast," a KS media release explains.
Kamehameha Schools touted the hopeful agreement in August of last year, after the previous lease expired on Dec. 31, 2016. Then-lessee LHF Lopiwa LLC notified KS that it would not exercise its option to extend the agreement.
"Kamehameha Schools remains committed to the stewardship of these lands and the harvesting of the existing eucalyptus forest," said Marissa Harman, Kamehameha Schools Director of Asset Management for Hawai'i island. "We look forward to developing a post-sugarcane era vision for KS properties in Hāmākua. We thank the community for its patience and support as we continue to find a forest operator."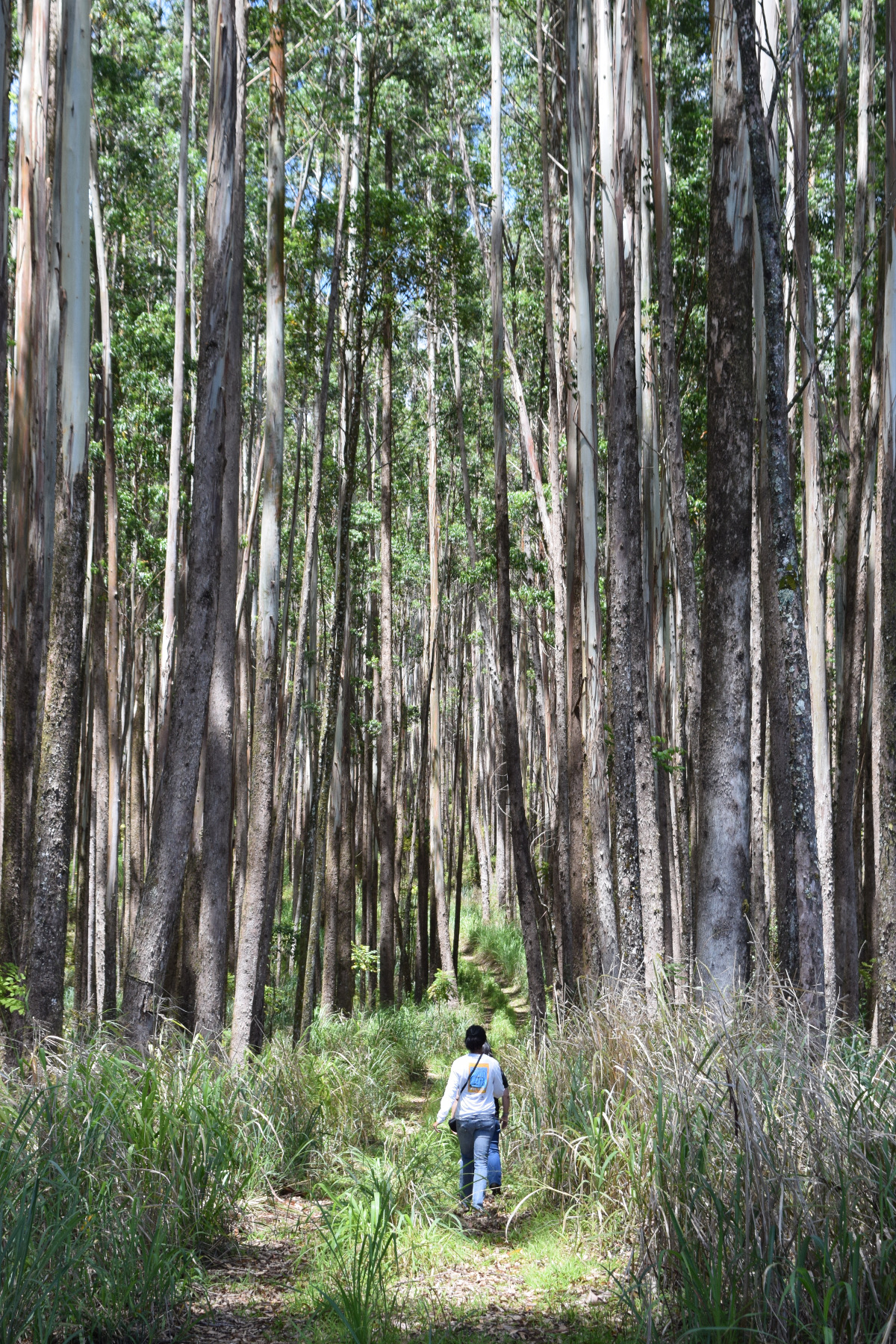 Kamehameha Schools dedicates more land to sustainable agriculture than any other private landowner in Hawai'i and is deeply committed to keeping its Hāmākua lands in productive agriculture, the school says.