UPDATE – (9:45 a.m.) – A Flash Flood Warning was issued for an area of Kaʻū, where flooding closed Highway 11. Shelters have been opened for residents.
(BIVN) – A Flood Watch, High Surf Advisory, and Winter Storm Warning continue to be in effect for Hawaiʻi island, as a plume of tropical moisture remains over the islands for the next few days.
The National Weather Service says areas of particular concern still include east and southeast sections of the Big Island, where washout of roads could isolate communities.
Hawaiʻi County Civil Defense issued an updated message on Friday morning: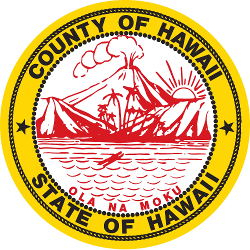 Hawaiʻi County Civil Defense message
on February 17, 2023
This is a Weather Update for Friday, February 17th at 6:00 am.
The Flash Flood Watch remains in effect for Hawaii Island.
The National Weather Service issued a Flood Advisory for the Kau, Puna, and Hilo Districts of Hawaii Island through this morning and a High Surf Advisory for east facing shores of Hawaii Island through Saturday evening.
Be advised:
No roads are reported closed at this time, but be aware that road closures may occur at any time without warning.
Do not attempt to cross flowing water in your vehicle or on foot; turn around, don't drown.
There are no beach closures at this time and Beach-goers, swimmers, and surfers should heed all advice given by ocean safety officials; when in doubt, don't go out.
Thank you for listening and have a safe morning.
This is your Hawaii County Civil Defense Agency.
Here is an updated Area Forecast Discussion, written by the National Weather Service at 3:28 a.m., indicating that rainfall totals have "underachieved thus far", but that Hawaiʻi island will take the brunt of the heavy rain. From the NWS: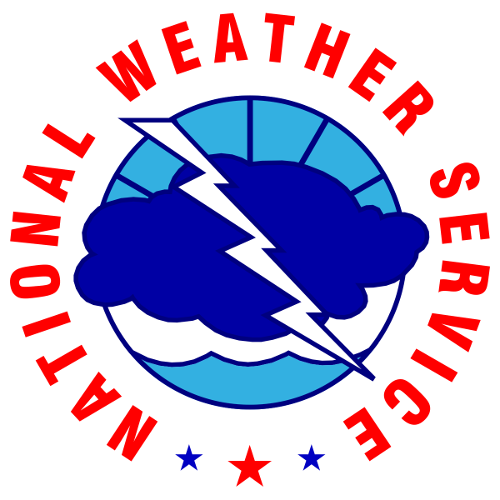 National Weather Service
on February 17, 2023
For windward & southeast Big Island and Windward Maui, rain will be essentially constant through at least Saturday. Rainfall intensity has underachieved thus far, though this is at least partially due to delay in low-level winds veering to southeasterly. However, poor lapse rates and weak to moderate mid- level static stability are also contributing factors, and they will not improve during the course of the event. Nonetheless, with the orographic contribution now in full swing and the imminent the onset of diurnal heating, an increase in rates is forecast during the next several hours. Strengthening southeasterlies are also forecast to develop today as surface high pressure builds to the northeast. The convergent lead edge of the building high may give a boost to showers over east-facing zones. The GFS and the high-res HRRR both key in on this potential this morning. Forecast rainfall amounts have been lowered for the balance of the event and the footprint of the heaviest rain through the near term has been refined to focus more over interior and upslope zones. The Flood Watch itself remains in effect and is especially good shape over the eastern end of the state with several waves of rain expected during the next 48 hours.
The deep southeast flow pattern will be a fixture through the middle of next week. Even as large scale forcing diminishes and showers become less organized by late this weekend, the resident band of tropical moisture will stagnate over or near the area. Consensus among the global models remains in tact that a deep mid-latitude trough will develop to the west early next week. This will in turn re-activate the moisture band further west (i.e. around Kauai) and strengthen low-level southeasterlies bringing another round of rain to windward and southeast-facing slopes of the Big Island and Maui.