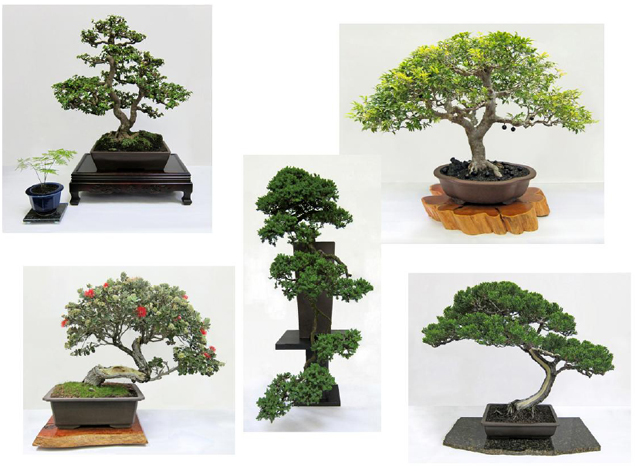 WAIMEA, Hawaii: Bonsai enthusiasts have something to look forward to this weekend.
The Annual Waimea Bonyu Kai Bonsai Show returns on May 26 and May 27 (Saturday and Sunday) to the Waimea Community Center from 9 a.m. to 4 p.m.
The community center is next to Waimea Park on Highway 19.
[FMP width="280″ height="153″]https://www.bigislandvideonews.com/media/2011/05may/0531bonsai.mp4[/FMP]
Big Island Video News stopped by the show last year, and filed this report (right).
Organizers of the show invite everyone to "Please come and talk story, the bonsai love the attention."