HILO, Hawaii – This weekend, for the 61st year, the Hilo Orchid Society staged the largest and most comprehensive orchid show in the state of Hawai`i at the Edith Kanakaole Stadium.
The theme, "Orchids Around the World", was expressed throughout the lush displays of orchids. Some were saying it was the best display yet in the six decades of the popular event.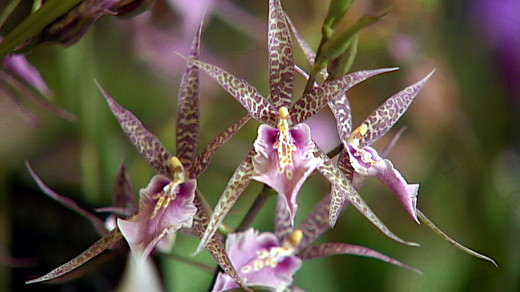 Organizers say the Hilo Orchid Show and Sale is known for its exotic orchid species and hybrids not typically found at major retail and grocery store chains. "There are displays to see, demonstration lectures by experts in the field, knowledgeable growers to talk story with, and entertainment at lunch time and in the late afternoon," the event website promised.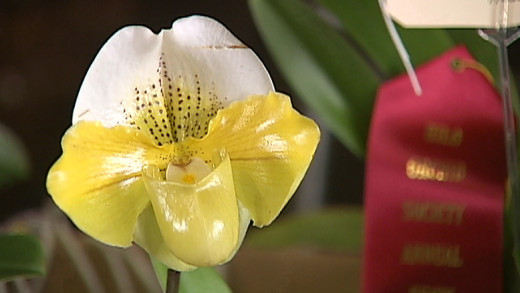 On Thursday, a special preview party was held as a benefit for both the Hilo Orchid Society scholarship fund and the non-profit Ku'ikahi Mediation Center.
Last year, organizers say 3,100 people attended the Hilo Orchid Show and Sale making it the second largest event on the island, surpassed only by the Merrie Monarch hula festival. People came from 25 other states and 12 other countries. Over 2,500 attended from Hawai`i Island.