HILO, Hawaii – NASA and Hawaii Island-based PISCES are working together to develop a lunar landing pad test site on the Big Island.
According to a media release, PISCES (Pacific International Space Center for Exploration Systems) formally established a partnership with NASA's Kennedy Space Center (KSC) with the signing of a non-reimbursable Space Act Agreement. The agencies say the development of the landing pad test site is part of the Additive Construction for Mobile Emplacement (ACME) project, "which aims to robotically build a vertical lift off and landing pad using basalt found in Hawaii's own backyard."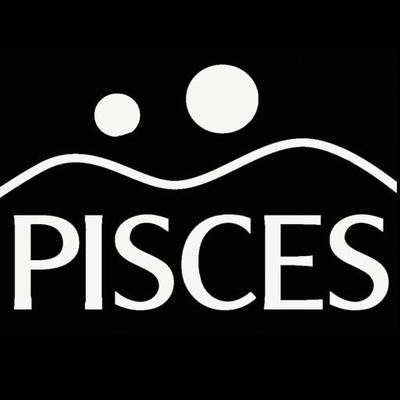 "PISCES crewmembers will be using indigenous Hawaiian basalt crushed rock material mined from a quarry near Hilo, Hawaii for the project. The basalt found on here is nearly identical to the regolith or dirt found on the Moon and Mars. The initiative will help develop a method of effectively building in space. Landing pads offer a flat, stable surface to prevent damages that occur when spacecrafts take off or land on planetary objects."PISCES on Sept. 23, 2015
This is not their first foray into construction using Hawaiian basalt. In March, PISCES and NASA installed Hawaii's first "Lunar Sidewalk" was installed on Thursday, right along Kinoole Street in Downtown Hilo near Lincoln Park. The test was conducted in collaboration with the Hawaii County, the University of Hawaii, and Kodiak FRP Rebar.
The planned lunar landing pad test site will be another "first of its kind" in Hawaii. PISCES says construction is slated for this fall, weather permitting.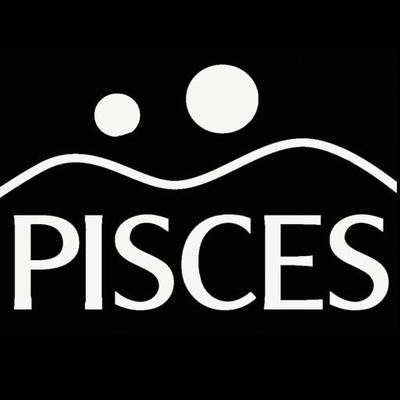 "PISCES' contributions to the project include the building of a simulated lunar surface, and performing the launch pad construction operations using the PISCES' telerobotically operated rover. PISCES specialists will also be setting up a mission control center for robotic operations of the construction. Additionally, PISCES will provide a capability for NASA to remotely teleoperate the leveling blade and potentially the rover from the Kennedy Space Center in Florida.

The Kennedy Space Center will offer an array of assistance as well, including providing the leveling and grading blade and a robotic basalt paver deployment mechanism."PISCES on Sept. 23, 2015