PAHOA, Hawaii – The nearly year-long bifurcation of Cemetery Road in Pahoa as a result of last year's lava flow will soon be over.
The County of Hawaii recently awarded a contract to remove the hardened lava, which burned a path over the road next to the transfer station on October 25, 2014.
The through way has been closed ever since. Work begins on Monday.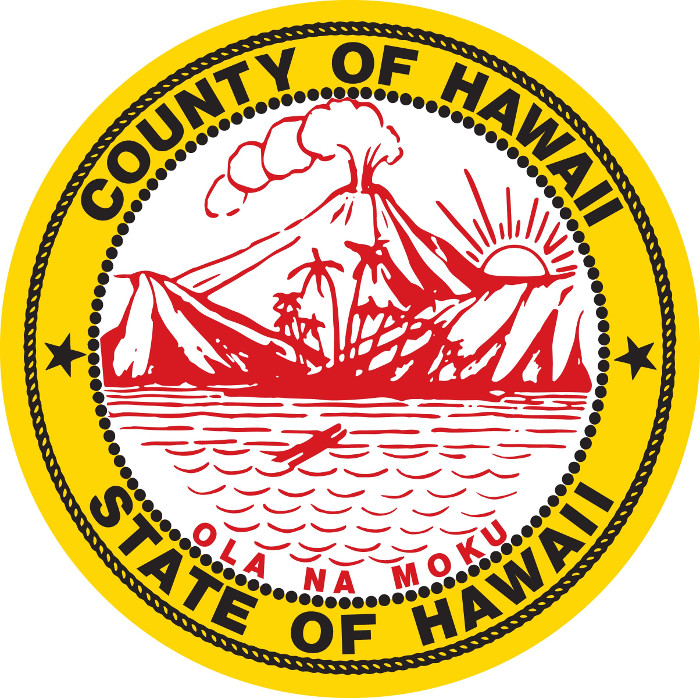 The Hawai'i County Department of Public Works will begin work on restoring the functionality of Pāhoa's Cemetery Road on Monday October 5, 2015.

On October 25, 2014 lava associated with the Pu'u O'o Volcanic Eruption crossed onto Cemetery Road that extends from Apa'a Street near the Pāhoa Transfer Station. After assessing ingress and egress for the area, including the Ka'ohe Homesteads, restoring the functionality of Cemetery Road is in the best interests of public safety.

Reconstruction work involves removing the new lava to original grades and then paving the 500-foot stretch of roadway.

The project is expected to take approximately 40 working days to complete, weather and construction conditions permitting.

75 percent of the $150,000 project cost will be funded by the Federal Emergency Management Agency.

Motorists are advised to use caution as heavy trucks and equipment will be utilizing Cemetery Road and Apa'a Street. Cemetery Road will be closed as a though street for the duration of this restoration project.

Hawai'i County Department of Public Works thanks the community for their cooperation in keeping the construction area clear and roadways free from potential traffic and safety problems.Hawaii County Dept. of Public Works on Oct. 2, 2015
The work will be done by Ludwig Construction, Inc, according to county documents.