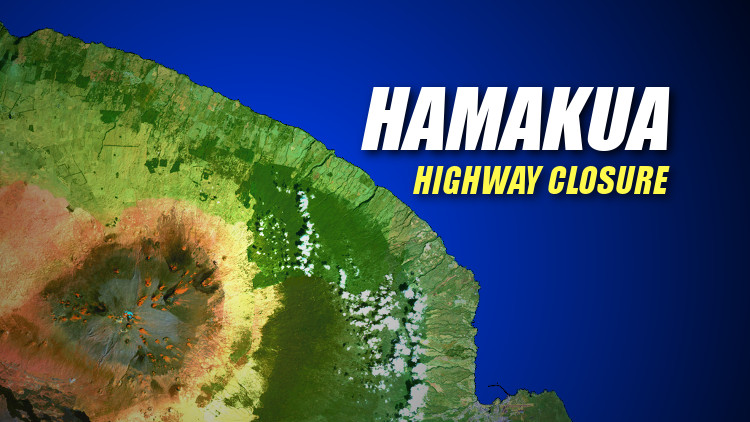 HAMAKUA COAST – Various road closures and detours are making travel difficult along the Hamakua Coast today.
First, the closure of Umauma Bridge continues. According to a Saturday morning Civil Defense message, the State Highways Department reports that "the Umauma Bridge on Highway 19 in the area of the 16 to 17 mile marks in Hamakua remains closed to all traffic. A detour has been set up through the Old Mamalahoa Highway and motorists are advised to drive with caution and to expect traffic delays. Presently delays of up to 30 minutes can be expected and if possible alternate routes should be used. It is unknown at this time when the bridge will be reopened."
Also, at 9:22 a.m. Saturday police reported a landslide had closed Old Mamalahoa Highway in Hakalau, between Kolekole Beach Pk and Kaiwiki Homestead.