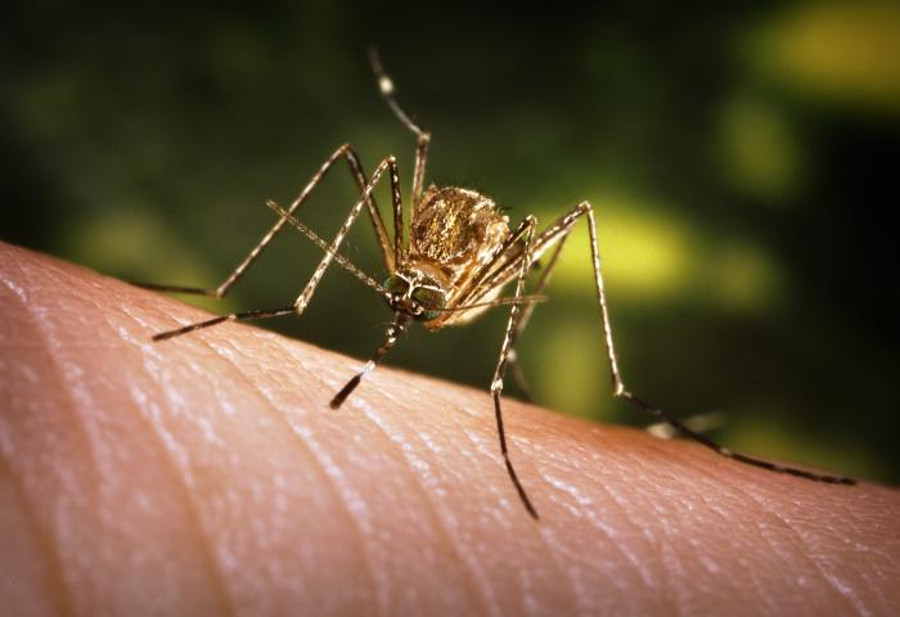 HAWAII ISLAND – The Hawaii Department of Health is reporting three more cases of locally-acquired dengue fever on Hawaii Island.
As of Monday, December 14, state officials say there have been 149 confirmed dengue fever cases identified, an increase of 3 cases from the previous Friday. Of the confirmed cases, 132 have been Hawaii residents and 17 have been visitors. 116 cases have been adults; 33 have been children under 18 years of age. All are recovering or have recovered, the state says. The most recent onset of illness is December 7.
The number of reported potential cases that were excluded based on test results and/or not meeting case criteria rose from 556 to to 571, health officials say.
---
LATEST STATE MAP