WAILEA VILLAGE – The 18th Annual Wailea Village Mochi Pounding for New Year was held on Sunday. The event, which celebrates the "old-fashioned" way of making traditional rice cakes, drew hundreds to the small Hamakua Coast village.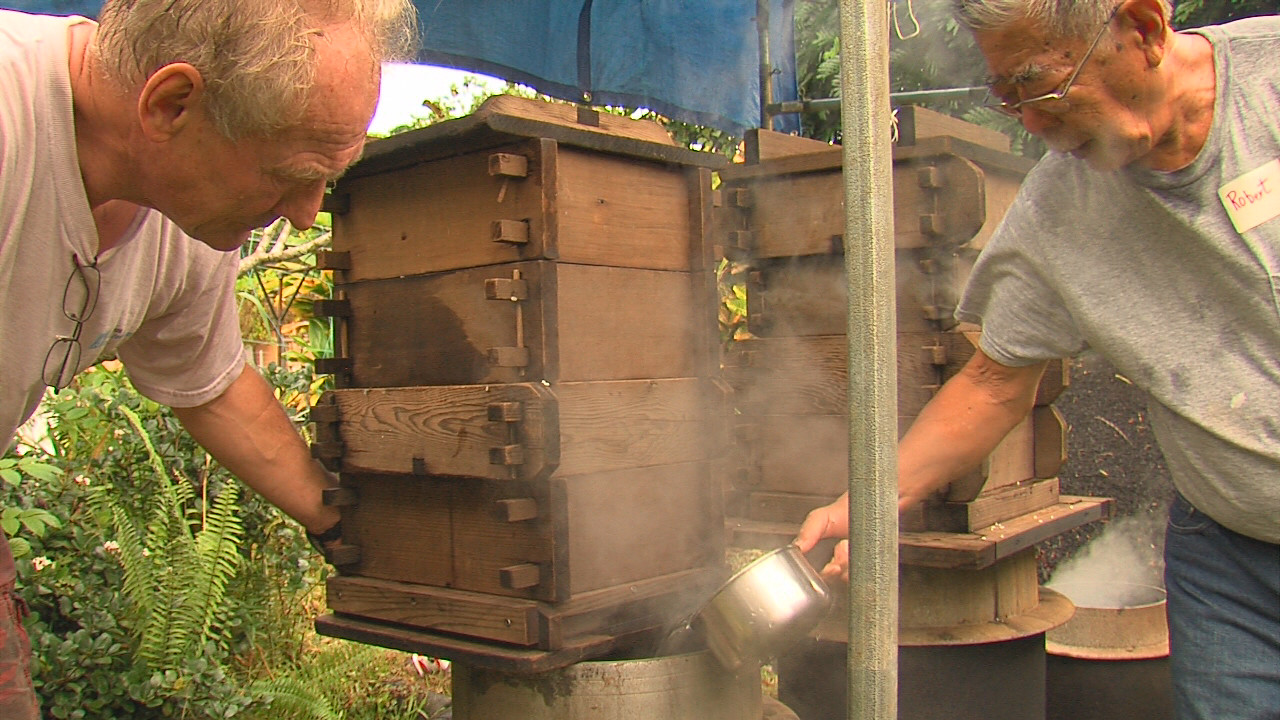 Fire building started at 7 a.m. Crowds were undaunted by the rain. Everyone helped mash the steamed rice for good luck.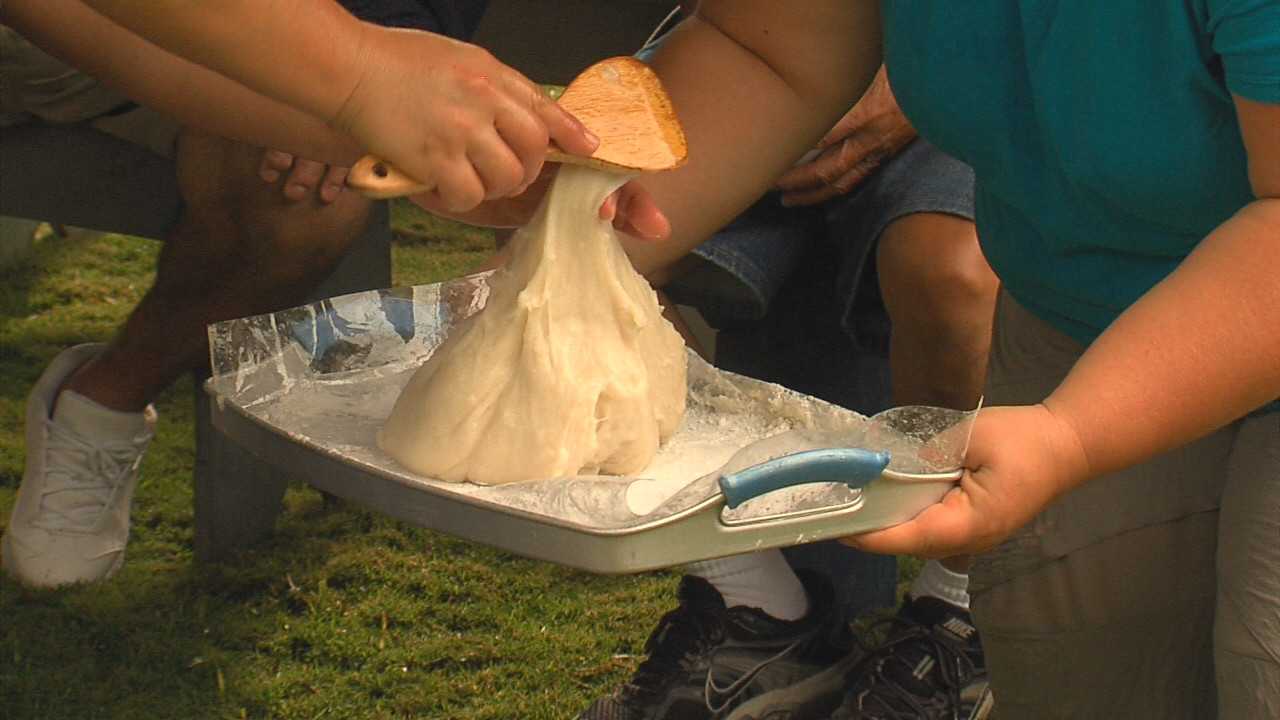 We spoke to Akiko Masuda of Akiko's Buddhist Bed and Breakfast about the event.