MAUNA KEA, Hawaii – The first Kama'aina Observatory Experience tour was held this Saturday, giving Hawaii Island residents a chance to visit the summit of Mauna Kea and see the world-class telescopes operating above the clouds.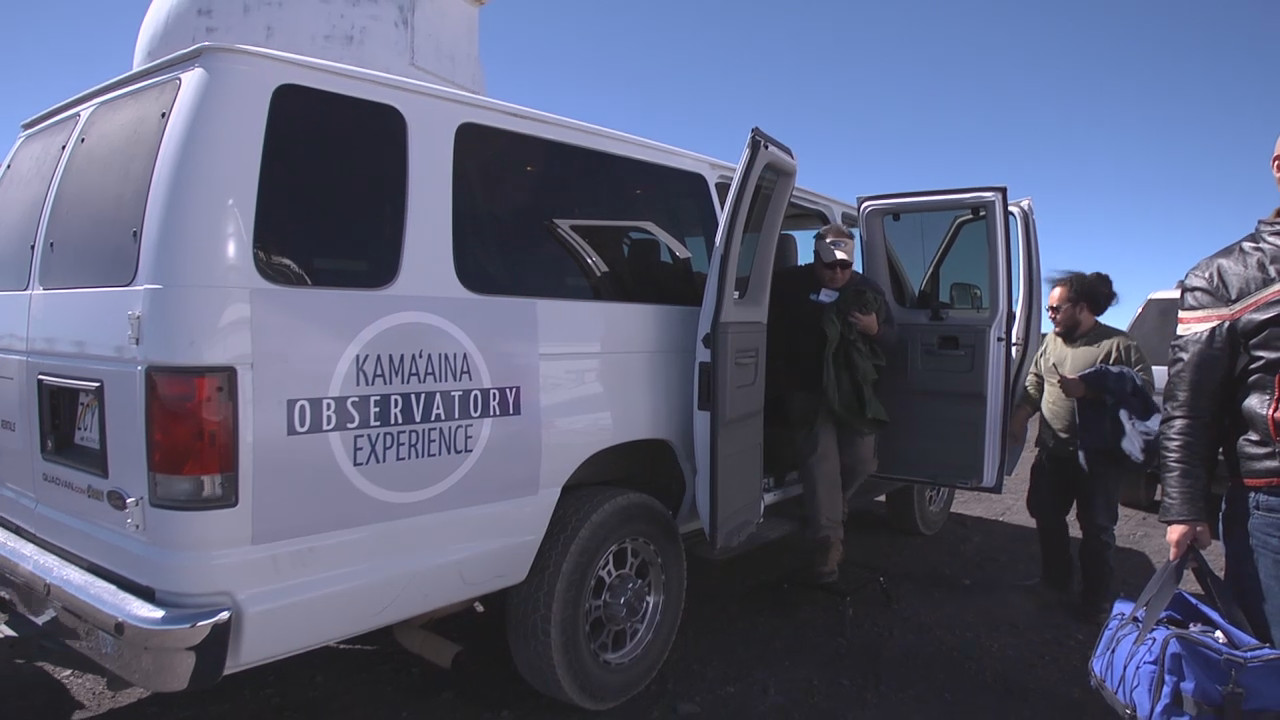 The Maunakea Observatories and the 'Imiloa Astronomy Center were hosts to the inaugural participants. The kama'aina were given an introduction and orientation at the Visitor Information Station above the 9,000 foot level, where everyone acclimated to the high altitude before heading to the summit.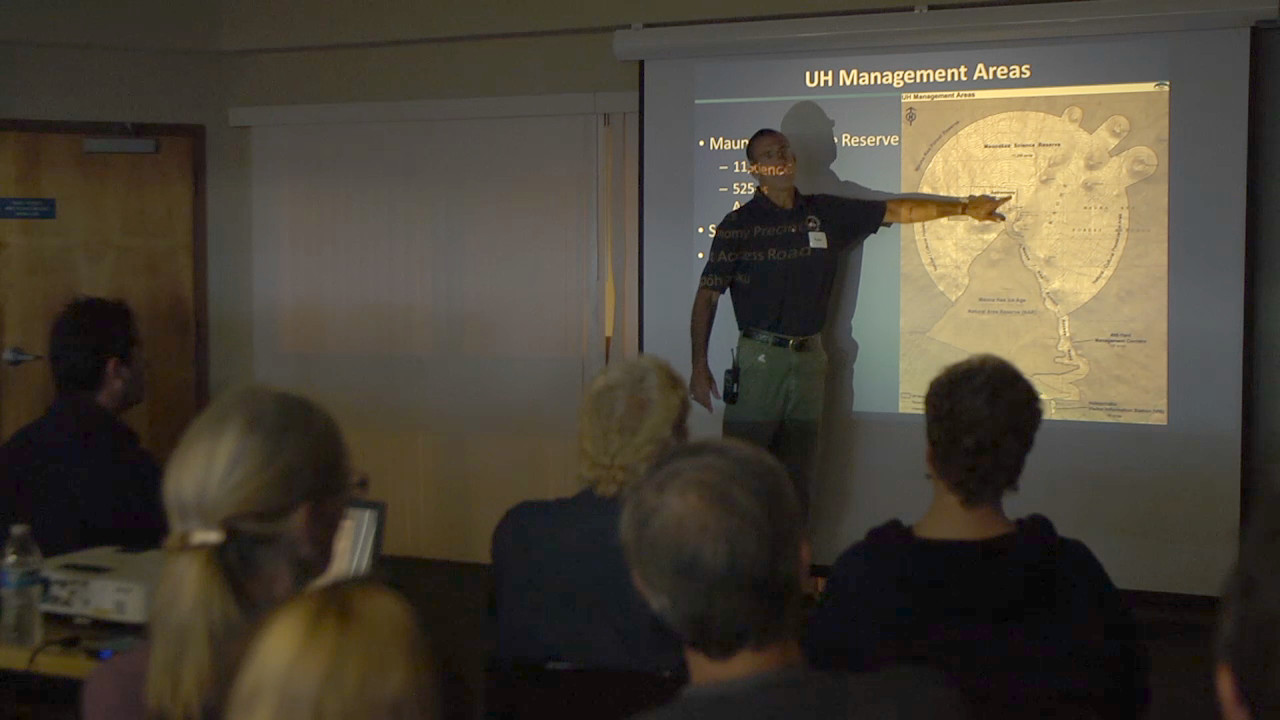 Once arriving above 13,000 feet, the visitors were given insider tours of two of the Maunakea Observatories, the most scientifically productive collection of observatories in the world.
The Kama'aina Observatory Experience was first announced in October 2015. The news came from Wasnhington D.C., during a speech by President Barack Obama.
The tour comes at an important time for public attitiudes towards astronomy on the mountain. The Thirty Meter Telescope conflict has left island residents divided over the use of Mauna Kea for astronomy. The Hawiai Supreme Court ordered TMT to start its permit application process over again following their decision that the state did not follow proper procedure in awarding the conservation district use permit to the observatory.