(BIVN) – Following a nearly $50 million renovation, the newly renamed Westin Hapuna Beach Resort is celebrating its highly touted Westin brand affiliation with a gala celebration and pool party on Saturday and Sunday, July 14 and 15 respectively. A portion of Saturday evening's proceeds will benefit the American Cancer Society.
The makeover reimagined its guest rooms and suites, introduced four new culinary concepts, and transformed the resort's public spaces.
The Westin Hapuna Beach Resort joins sister property Mauna Kea Beach Hotel on the Kohala Coast's Mauna Kea Resort property, and remains owned and managed by Prince Resorts Hawaii.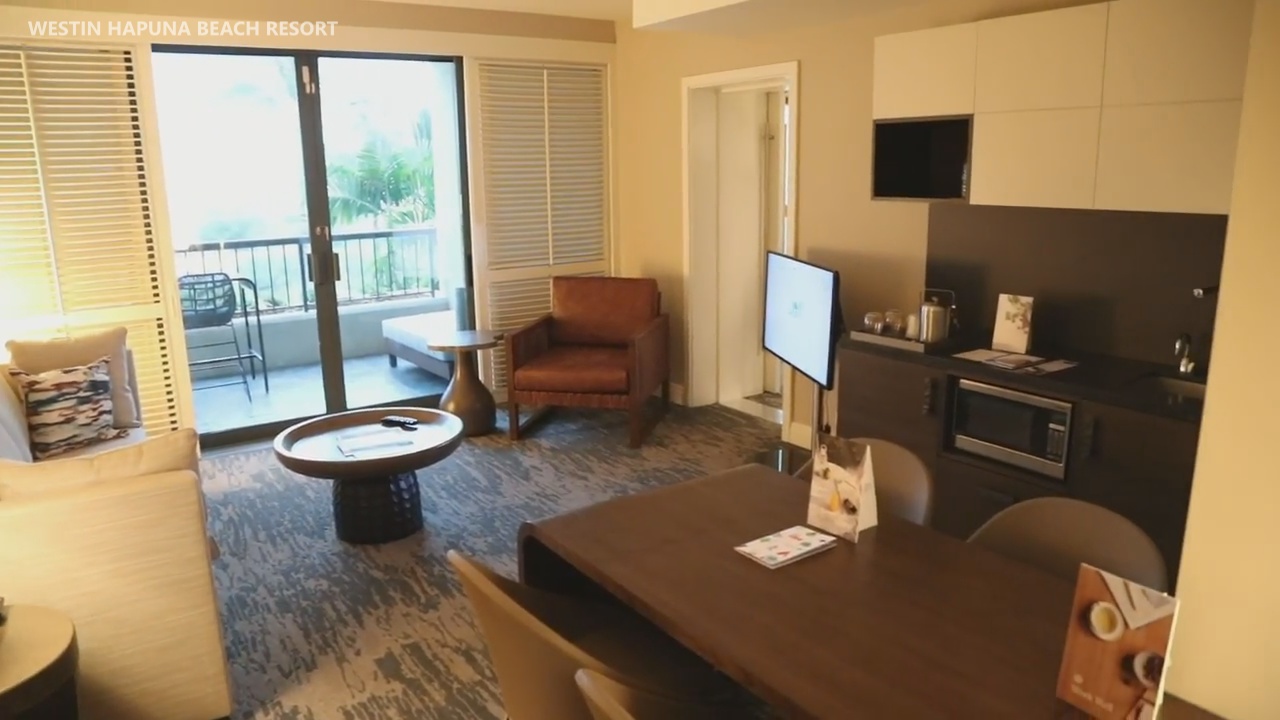 "So this project has been about three years in the making and 46 million dollars later the property has been transformed," said Craig Anderson Vice President of Operations at Mauna Kea Resort, in a video news release. "People may remember us as the Hapuna Prince resort and I know that's a favorite within the Kama'aina market and now with Westin brand, we bring all of the innovations and all of the exciting features of the commitment to well-being that the Westin brand offers."
Anderson said the "46 million dollars included a transformation of all of the guest rooms, brand new suites, reimagination of all of our food and beverage outlets, new landscaping, new adult pool, a koi pond and one of the things the hotel always needed was connectivity between the lobby and the beach and we now have that."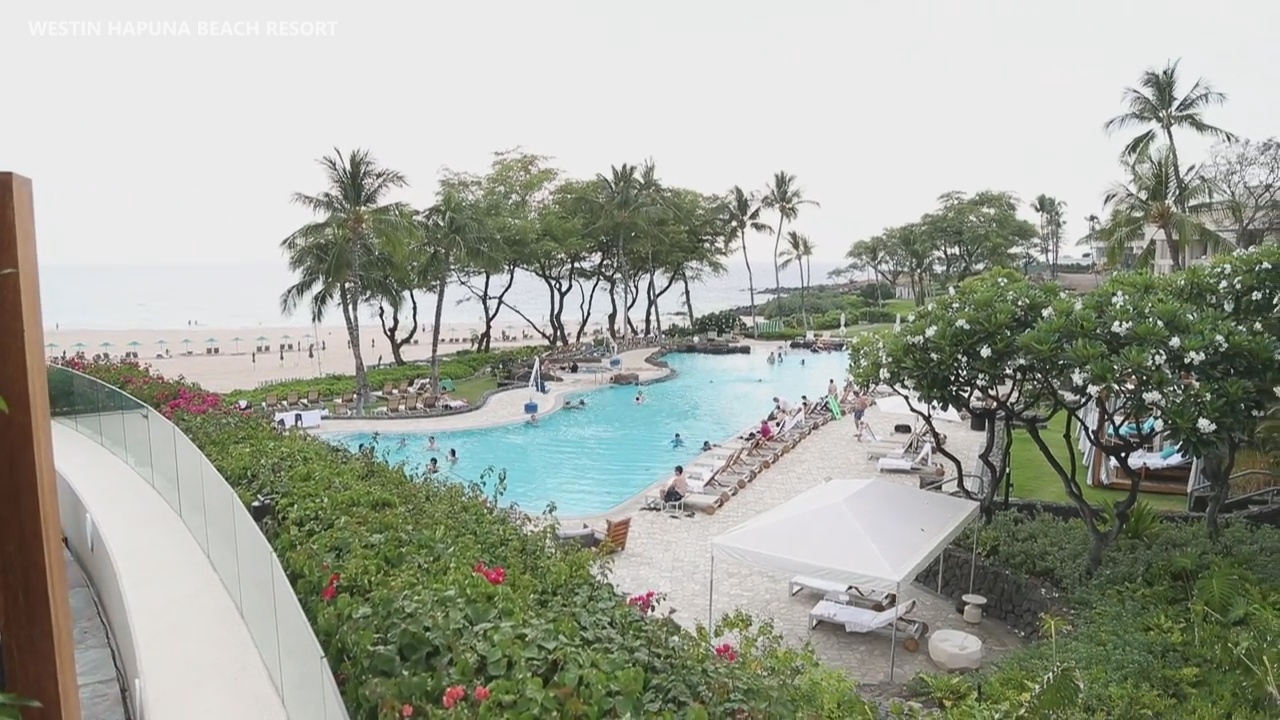 The Saturday reception, dinner and after party highlighted all of the resort's upgrades and was touted as a benefit for the American Cancer Society. "We are excited to be working with the American Cancer Society as beneficiary of our hotel's grand opening," said The Westin Hapuna Beach Resort hotel manager Tom Cross. "Cancer has touched nearly everyone's life and we wanted to contribute in some way to all the good work that they do."
The Westin brand, with a portfolio of 200 hotels and resorts in nearly 40 countries and territories, advertises an experience that is driven by six brand pillars: Feel Well, Work Well, Move Well, Eat Well, Sleep Well and Play Well.