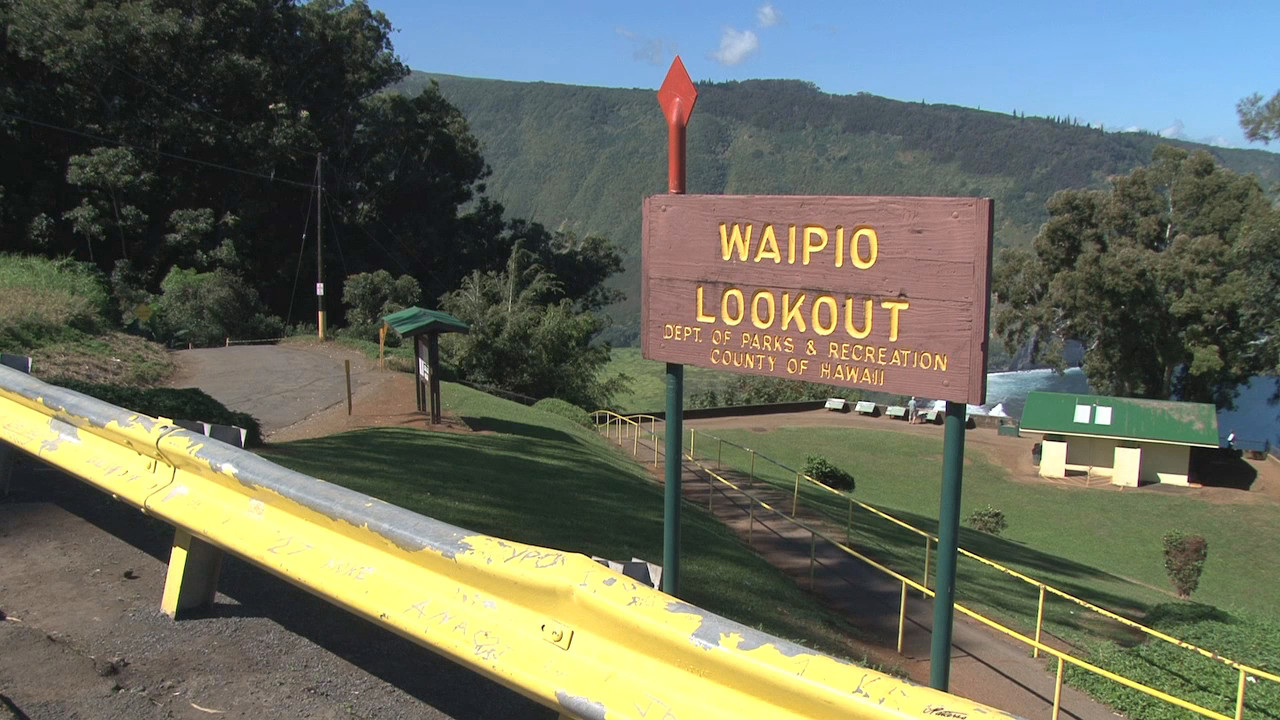 HAWAII ISLAND – The Waipi'o Valley Lookout will be closed tomorrow for mosquito spraying on Friday, as the number of confirmed cases of dengue fever counted on Hawaii Island reached 254 since the outbreak began in September 2015.
Hawaii County Civil Defense says the Waipi'o Valley Lookout closure is set for tomorrow (February 12th) to allow Department of Health personnel to proactively spray the area. The closure will begin at 8 AM tomorrow and weather permitting will re-open at noon, county officials say.
Since the last update issued Wednesday, the health department has identified 2 new case of dengue fever. Currently, as many as 2 of the confirmed cases to date are potentially infectious to mosquitoes. All others are no longer infectious, the state says.
On February 8, the County of Hawaii proclaimed a state of emergency due to the spread of dengue fever. Three popular shore locations have been closed to visitors: Ho'okena Beach Park, Miloli'i Beach Park, and Waipi'o Valley Access Road.