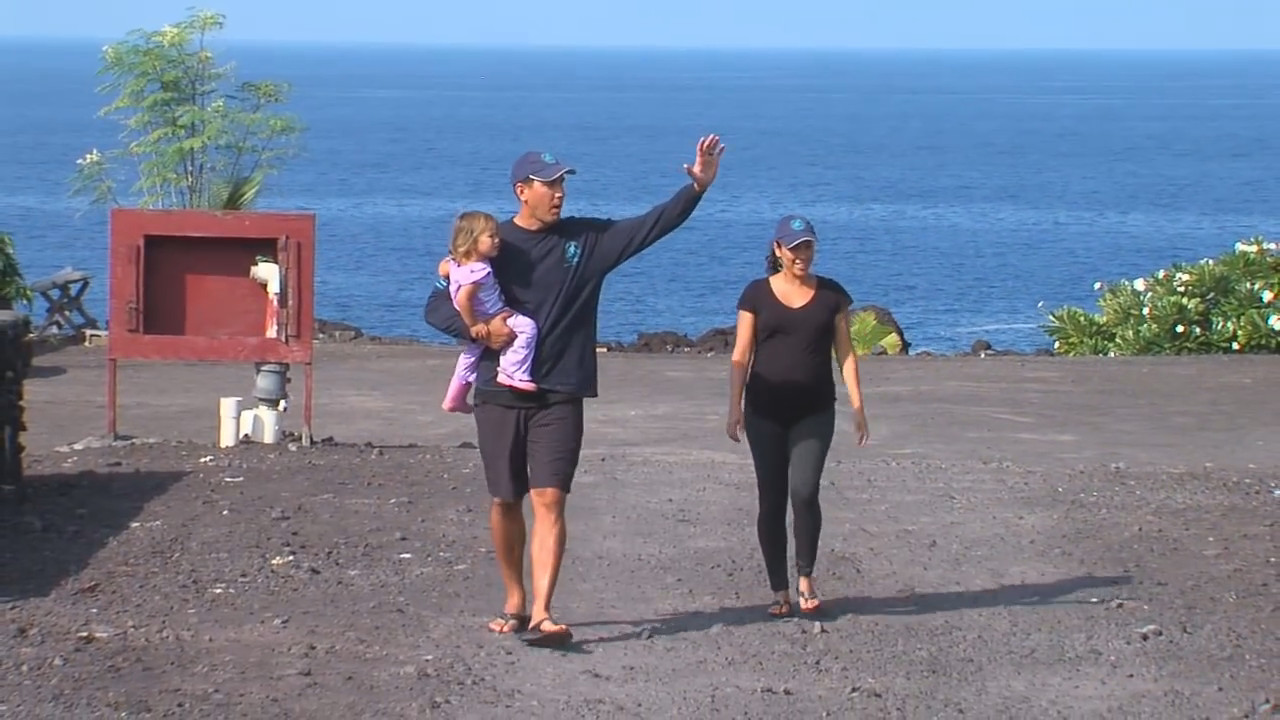 HONOLULU – Gov. David Ige has appointed Kaiali'i Kahele to the 1st district state senate seat that was held by his late father at the time of his passing.
Sen. Gil Kahele died on January 26, 2016, leaving the Hilo senate seat vacant. Kai offered his name to fill the seat, and was chosen by Hawaii County Democrats – along with two others, Dolly Strazar and Kaloa Robinson – as a candidate for the governor's nomination.
On Tuesday, Governor Ige announced his decision.
"Kai has extensive community support and is committed to completing the work of his father. He has a broad vision for the future of this district and for all of Hawai'i Island that will serve his constituents well," said Gov. Ige. "I thank the high-quality candidates who were willing to serve and the Senate district one Nominating Committee for working so quickly to get the names to me."
"My father led by example," Kahele said in a media release, "and community service was part of my life for as long as I can remember. I am honored to carry on his legislative initiatives. In addition, I intend to focus on job creation by strengthening workforce opportunities and small business in Hilo and the state, and I will continue to be a strong advocate for Hawai'i Community College and UH-Hilo."
The office of the Governor also offered this background on the young Kahele:
Kahele lives in Hilo where he is a Major in the Hawai'i Air National Guard and a combat veteran C-17 instructor pilot. He has been honored many times for his military service. In 2005 he was awarded a National Defense Service Medal and a USAF Air Medal for combat missions flown in Afghanistan. Most recently Kahele received the Guard Officer of the Year award at Hickam Air Force Base (Feb. 2016).

He is also a pilot with Hawaiian Airlines, a UH-Hilo adjunct faculty member and the executive director of the nonprofit Pa'a Pono Miloli'i. In 2015, Kai was a crew member on the Polynesian Voyaging Society's canoe Hikianalia.

Kahele is a graduate of Hilo High School and UH-Manoa where he earned a B.A. in education while playing on the UH-Manoa Men's Volleyball team as an outside hitter. He was named Most Inspirational Player in 1997.
UPDATE: Chief Justice Mark Recktenwald will administer the Oath of Office to Kaiali'i Kahele at the opening of the Senate Regular Session on Wed., Feb. 17, 2016.