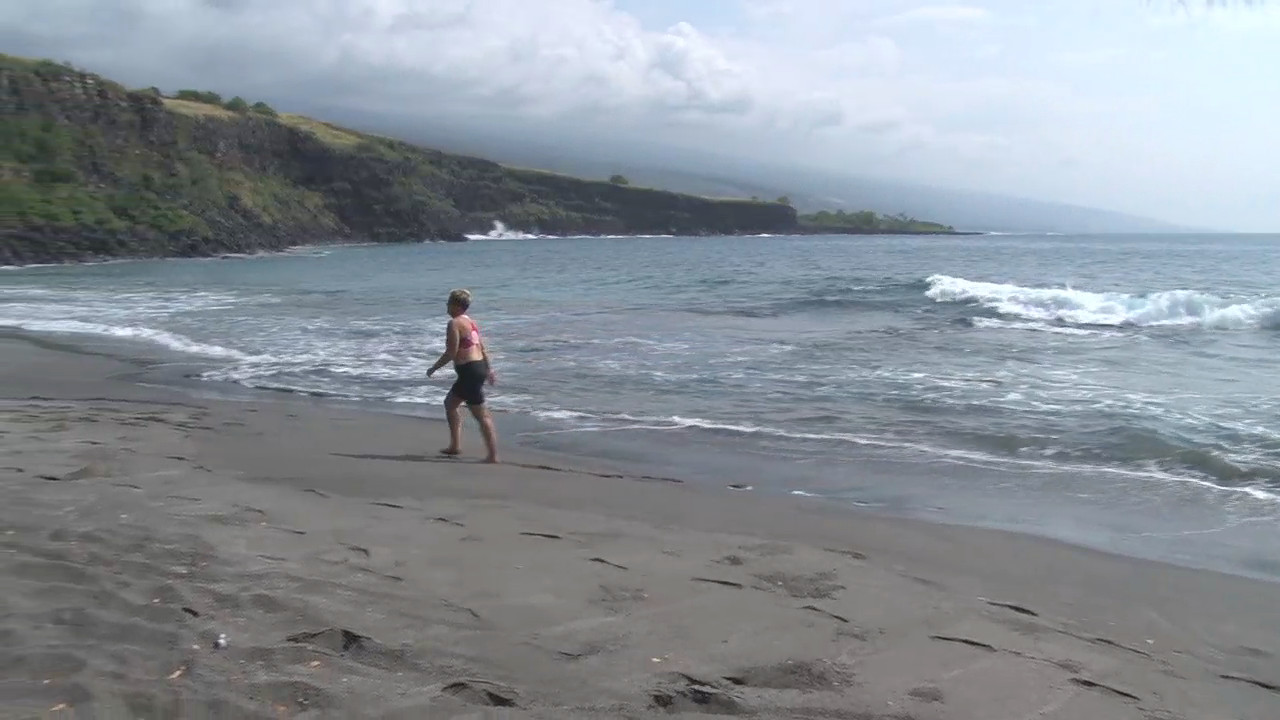 HO'OKENA, Hawaii – The Hawaii County Civil Defense issued a Saturday morning message informing the public of another closure at Ho'okena Beach Park – this time, only for a day and a half – as a "preventive action" in the ongoing response to the dengue fever outbreak on Hawaii Island. The Department of Parks and Recreation will conduct routine mosquito spraying and treatment at the Ho'okena facilities starting Monday.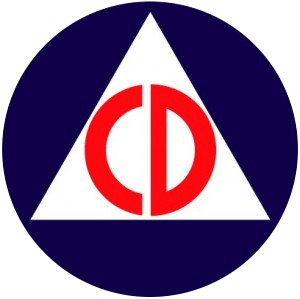 This is a preventative measure only as there have been no confirmed cases associated with the beach park since November. The planned spraying and treatment will require the temporary closure of the park and we apologize for any inconvenience this may cause."HCCD message on March 12, 2016
The first spray activity is scheduled for Monday, March 13 and the beach park will be closed from Sunday, March 12 to mid-afternoon on Monday.
Ho'okena was the first identified hot spot for mosquito-born dengue fever transmission and the first location to be closed on the Big Island as a result (November 4, 2015). The popular South Kona beach was reopened on March 1. After a lull in newly reported cases of the disease, one new infection was identified on March 10.