TAHITI – A community celebration will be held today, after Hawaii's legendary Polynesian voyaging canoes Hokulea and Hikianalia arrived in Tahiti on Thursday.
The arrival marks the first time the sister canoes have reunited since the vessels embarked on separate Malama Honua sail plans in spring of 2015. Both canoes left Hilo in 2014, but Hikianalia returned to the Hawaiian Islands "to advance the education mission of the Worldwide Voyage while Hokulea continued on her unprecedented circumnavigation of the globe", says the Polynesian Voyaging Society.
Hikianalia departed from the same Hilo location, Palekai, about three weeks ago.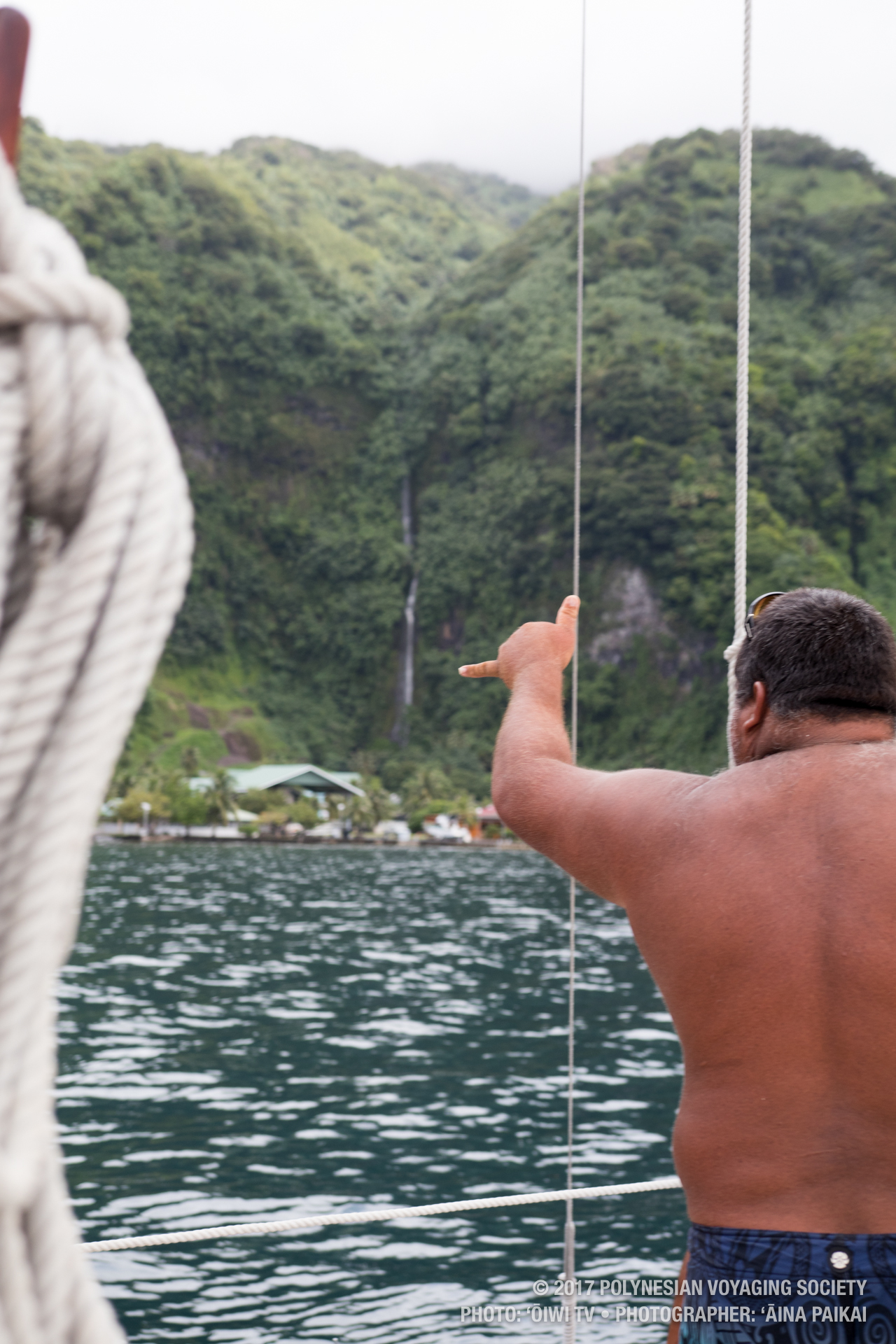 "Tahiti holds special historical significance for the Polynesian Voyaging Society as the destination of Hokulea's first deep sea voyage in 1976, over 40 years ago," the Polynesian Voyaging Society wrote in a media release. "Tahiti is the largest island of French Polynesia and shares origins with the rest of the Polynesian Triangle. The mountain, Moua Orohena, tops the island and stands 7,352 feet tall, earning the distinction as the highest point in French Polynesia; its height has made Tahiti the home base of voyaging for generations."
Hokulea and Hikianalia will travel to Raiatea for a ceremony in Taputapuatea on April 25, and will then sail home in early May to begin the final deep-sea leg of the Worldwide Voyage