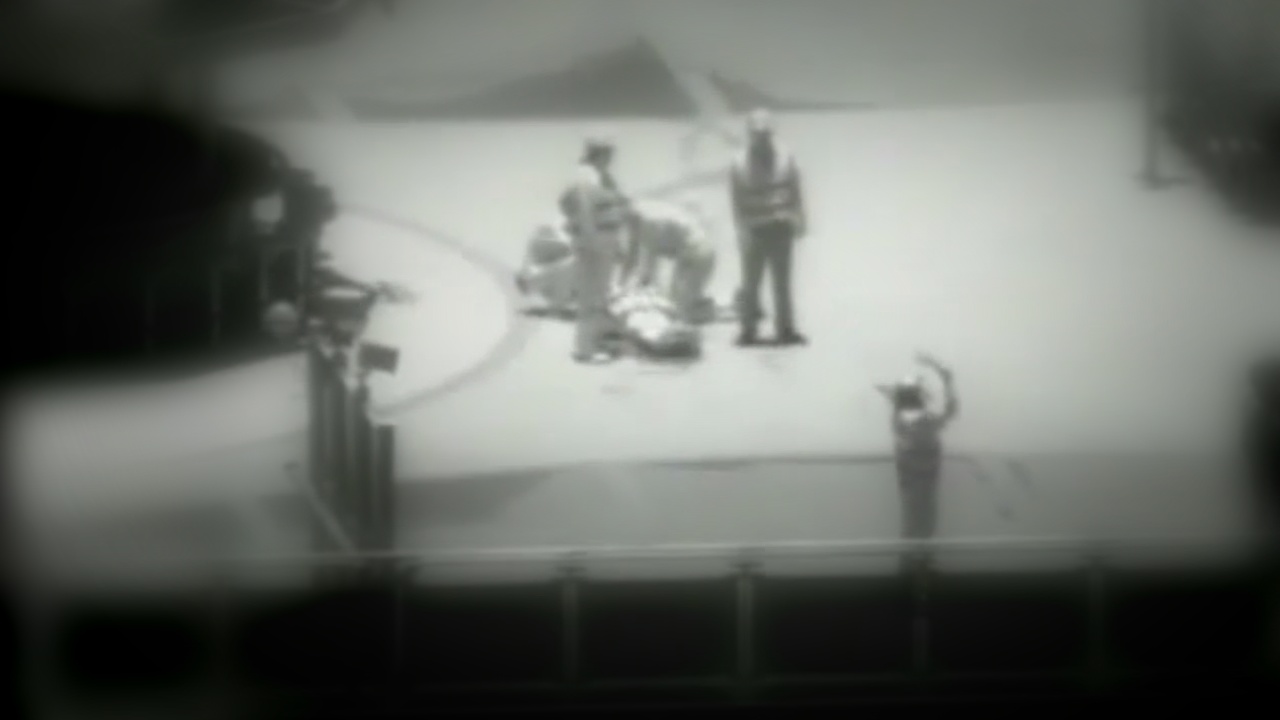 (BIVN) – A 66-year-old woman is in stable condition at Hilo Medical Center after being airlifted from a cruise ship by the U.S. Coast Guard.
On May 2, a USCG MH-65 Dolphin helicopter crew from Air Station Barbers Point successfully conducted the hoist of the woman, who was reportedly suffering from abdominal trauma as a passenger aboard the Emerald Princess. The ship was located 81 miles off Oahu.
Watchstanders at JRCC Honolulu received notification from the crew of the cruise ship at 7:40 p.m. on Monday. The vessel was 390 miles southeast of the Big Island, making 25 mph en route Hilo, the Coast Guard says.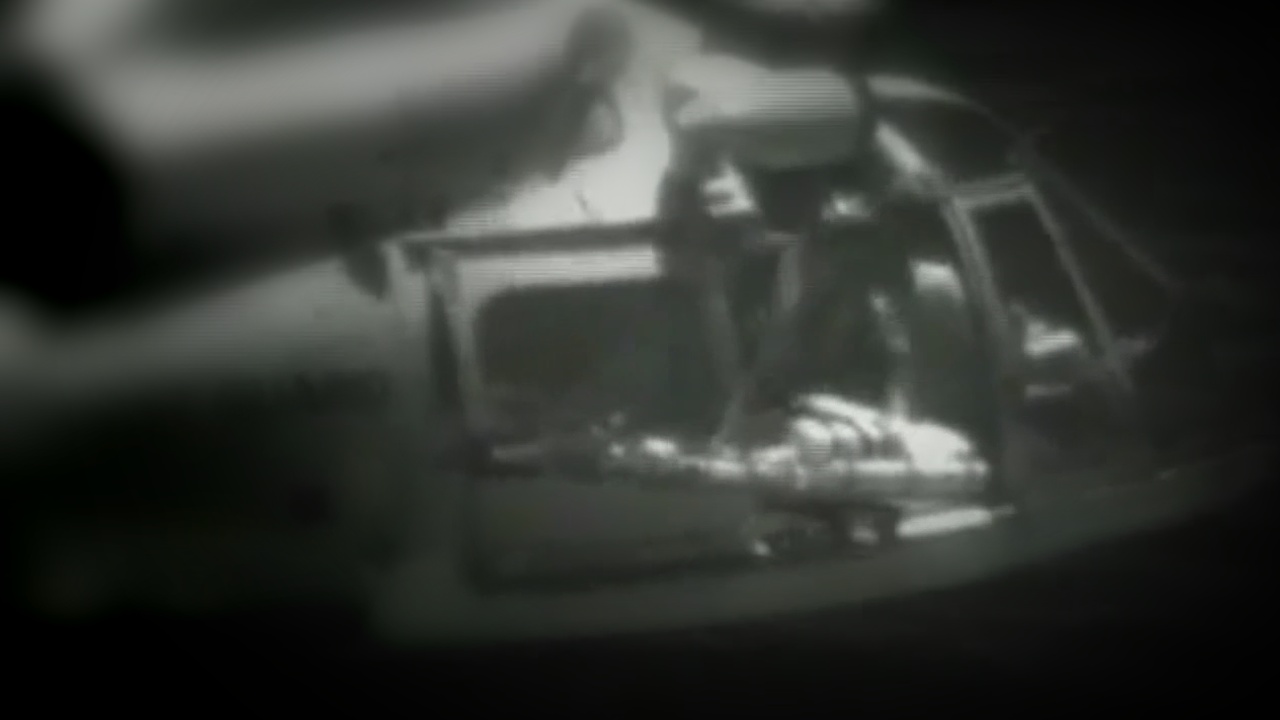 Video of the operation, provided courtesy the U.S. Coast Guard 14th District Public Affairs, was recorded by Petty Officer 2nd Class Logan Schindler, and was edited by Petty Officer 3rd Class Amanda Levasseur.
The passenger was transported to awaiting EMS at Hilo International Airport. The passenger is now in stable condition at Hilo Medical Center, the Coast Guard reports.
"We are proud of all the crews involved, including that of the Emerald Princess, for their cooperation and work ensuring the passenger received appropriate care," said Kelvin Morgan, operations unit controller at Coast Guard Joint Rescue Coordination Center in Honolulu.