(BIVN) – The new Haihai Fire Station in Hilo is ready to open.
The Hawaii Fire Department announced that personnel and equipment would be transitioning between the Kawailani Fire Station and the new Haihai facility, starting on November 1st. That same day, emergency services were set to begin operating out of the new facility.
An official grand opening is planned in December.
On his last day in office, former county councilman Dennis "Fresh" Onishi talked about making the fire station project a reality.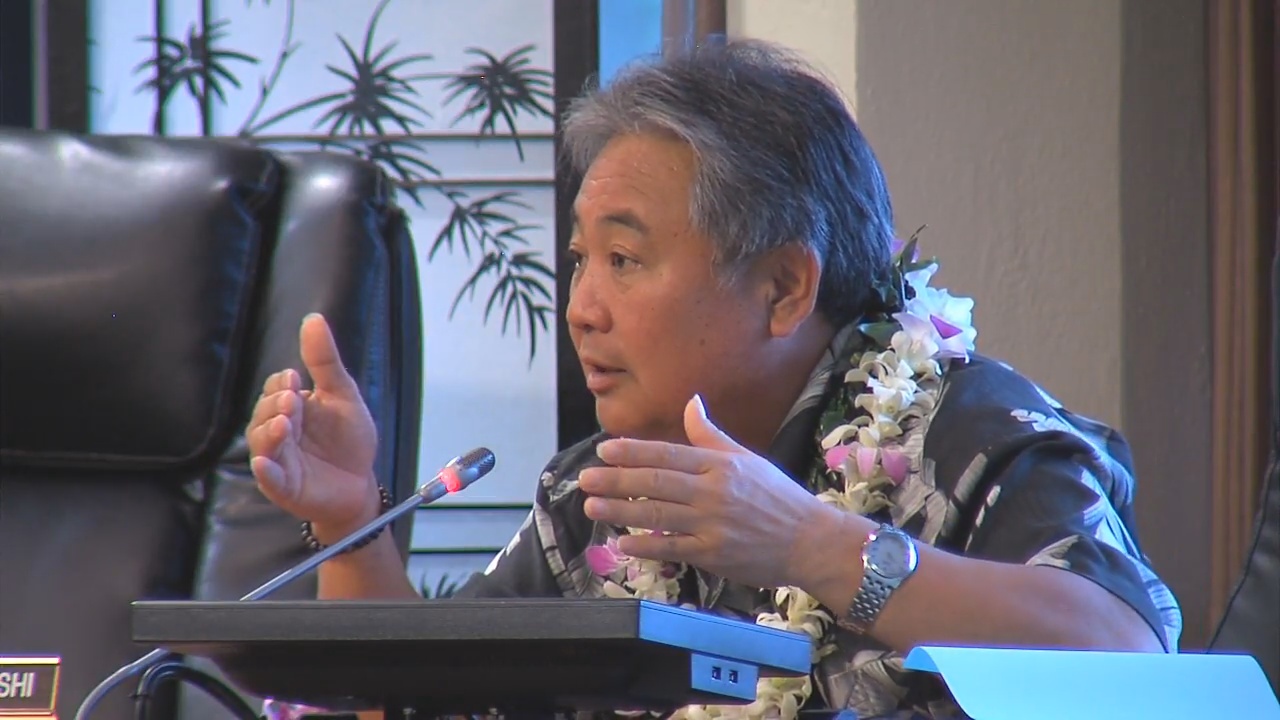 Meanwhile, Dennis' brother, State Representative Richard Onishi, said there are some concerns about the one lane, 4-mile bridge on Kilauea Avenue at the bottom of Haihai.
"I don't know if some of you know," Onishi told the Hawaii County Council during a recent legislative presentation, "but because of the relocation of the fire station, that intersection now becomes a potential problem with the fire trucks trying to make the turn onto the bridge. We got funding, $13 million dollars, for that project to replace the bridge. We are waiting on – I guess County Public Works and (State) Historic Preservation for determination on historic bridge issue."