(BIVN) – The eruption on Kīlauea Volcano's East Rift Zone continues with no significant changes.
A previously reported, small collapse in Pu'u 'Ō'ō in February was recorded by the USGS Hawaiian Volcano Observatory. The time-lapse image sequence spans just over an hour (from 7:50 a.m. to 9 a.m.) on February 10.
The repeated sequence shows subsidence and collapse of the northeast rim of the west pit within the Pu'u 'Ō'ō crater. The collapse deposited rubble on the floor of the pit adjacent to the small lava pond.
Rubble from the rim collapse in Pu'u 'Ō'ō was later seen during an overflight and recorded by Mick Kalber aboard Paradise Helicopters. The lava pond has been active in the pit for over two years.
Pu'u 'Ō'ō Crater is unstable and small collapses like this occur from time to time, USGS says.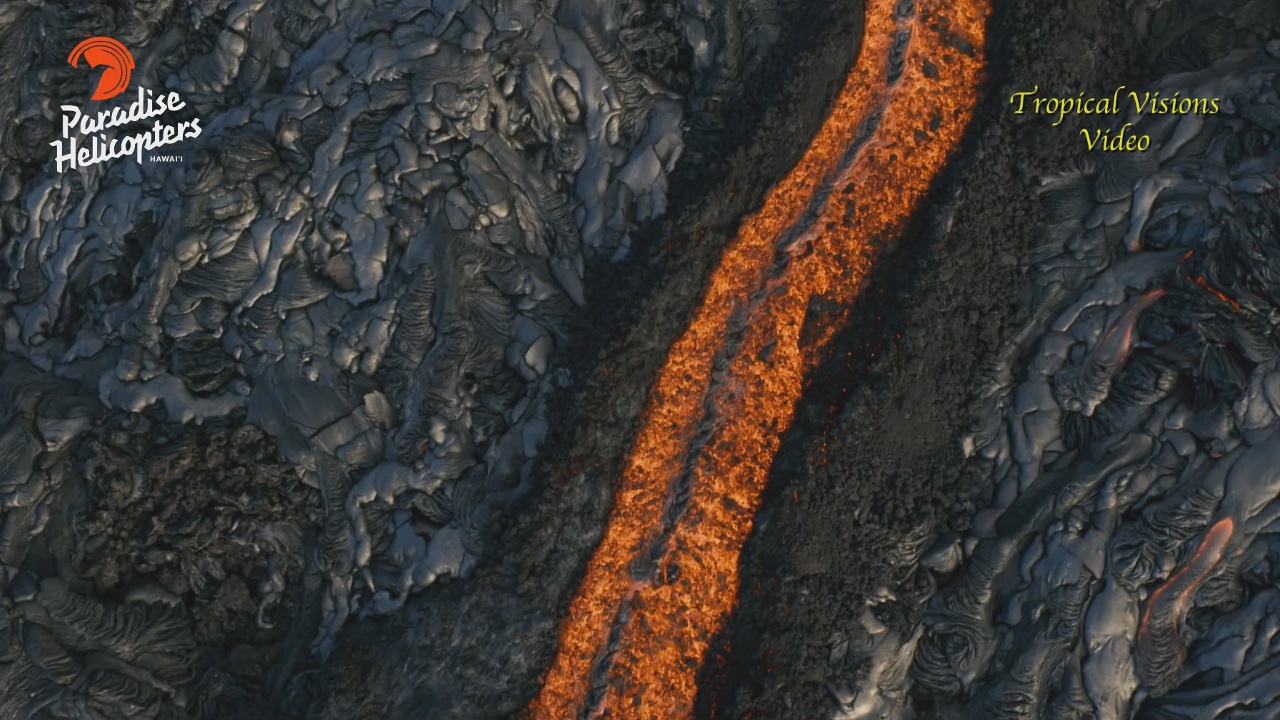 The Episode 61g lava flow continues to produce surface flows on the upper portion of the flow field and on Pulama pali. Lava is not entering the ocean at this time.
A new map shows recent changes to Kīlauea's East Rift Zone lava flow field.